By Makutu Manneh
Bansang, Farafenni and Bwiam hospitals are the latest to benefit from Trust bank Ltd., D400,000 worth of medical supplies and consumables. Bansang Hospital received D100,000 worth of consumables, Farafenni General Hospital D200,000 and Bwiam General Hospital D100,000.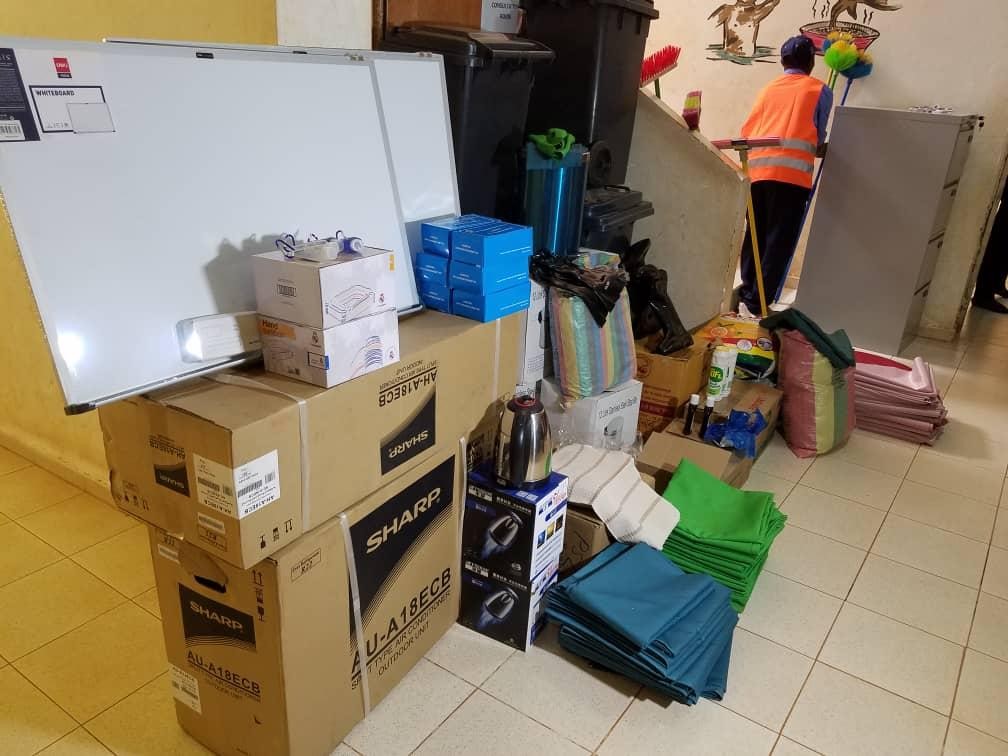 This is part of the Bank's ongoing social cooporate responsibility programme.
Mr Ibrahim Sallah, Managing Director of Trust Bank Ltd said the donation is a continuation of a journey which started over 17 years ago with the strategic objective of complementing the government's efforts of ensuring that no mother should die while giving birth, no child should die at birth from preventable causes and that quality health services will be accessible to all Gambians.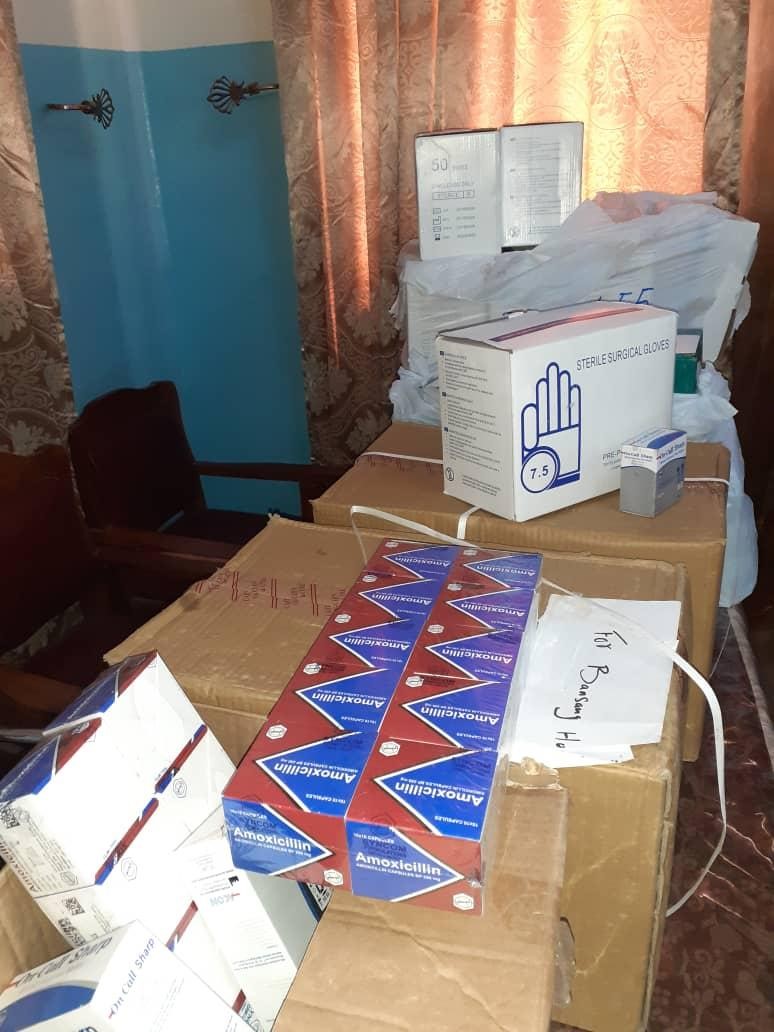 He said records have shown that they have achieved a lot together as Gambians notwithstanding all the challenges along the way, adding that he is optimistic that soon they shall achieve their ultimate objectives.
"Since adopting the maternity ward, Trust Bank has extended numerous support that have impacted positively on the lives of patients," he said.
Mr. Sallah added that they all take pride in the fact that many mothers with complicated pregnancies will safely deliver their babies and also many medical emergencies will now be managed at Farafenni and Bansang without travelling all the way to Edward Francis Small Teaching Hospital (EFSTH) in Banjul.
"As a proudly Gambian Bank we do this not because it looks good but because we believed that such donations bring hope to people in need, help to build and sustain our society," he said.
Ibrahim said with a corporate social responsibility program grounded on the principles of sharing and caring, Trust Bank Ltd believes donation is a great way to give back to their community.