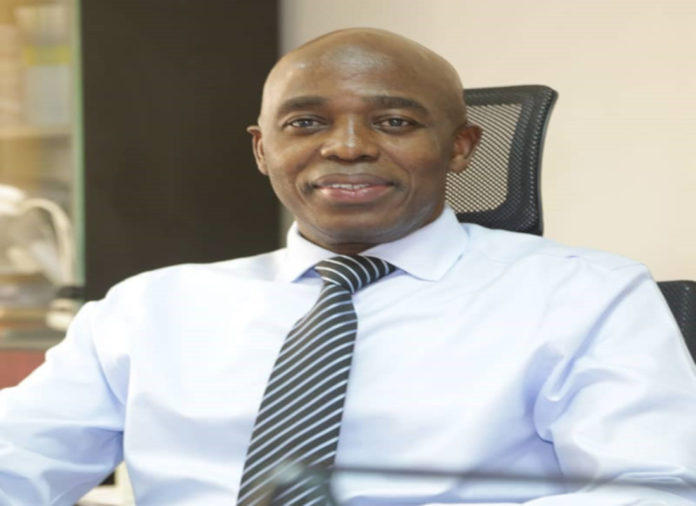 By Nelson Manneh
Mohamed Manjang, the Managing Director of Social Security and Housing Finance Corporation (SSHFC), said due to the COVID-19 pandemic, the Corporation has changed the mode of paying pensioners by adhering to the preventive measures prescribed by the World Health Organization (WHO) and the Health Ministry.
This situation arose when some pensioners went to SSHFC's main Office in Banjul to receive their payments and were directed to collect their money from any Youna Money transfer bureau's branch across the country. Some pensioners who spoke to this reporter said they were not informed about this development; that they expected to receive their payments directly from SSHFC headquarters just like how they used to do it.
According to MD Manjang, when pensioners went to receive their money at the SSHFC main office in Banjul on Wednesday, they were directed to go to the nearest Youna Forex Bureaus to collect their payments,; that "due to the COVID-19 Pandemic,'' they have informed all pensioners prior to the payment of their money that they will not pay them neither at the main office in Banjul, nor at their Branch in Bakau.
MD Manjang confirmed that the SSHFC has more than five thousand pensioners on their pay roll; that if they want to pay all of them at their office in Banjul and Bakau within this period of the Covid-19 pandemic, it will attract a big crowd and this will go against the prevention and protective guidelines of the WHO and the Health Ministry.
"We want to avoid such big crowds by ensuring that pensioners receive their payments in a safe atmosphere. This is why we partnered with Youna Forex Bureau to ensure their safety," he said. MD Manjang said he understood the situation of most pensioners, but appealed to them to bear with them in these trying moments that the whole world is going through.