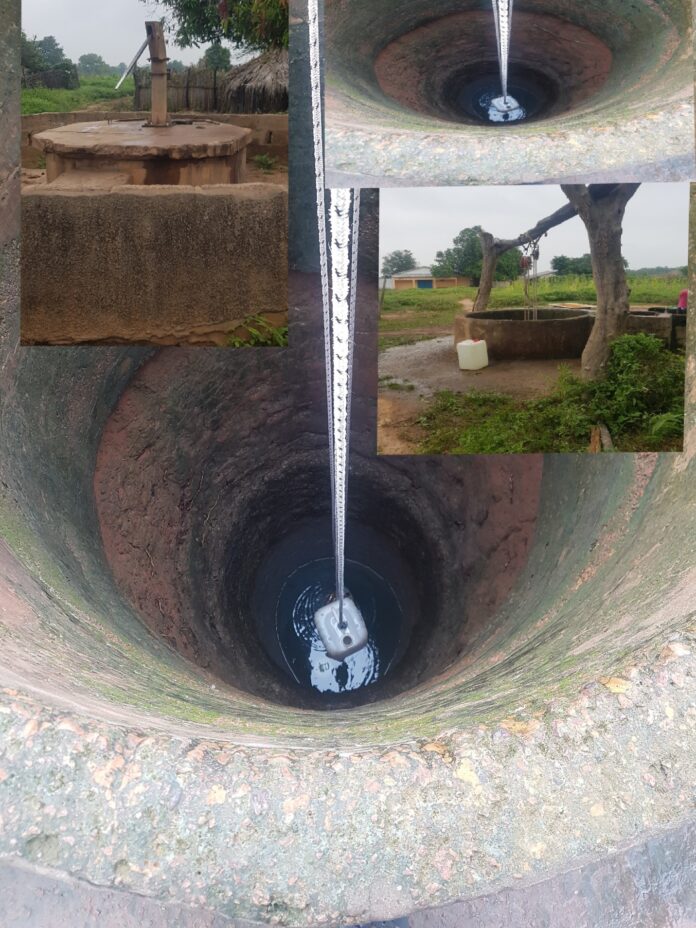 BY: MORRO ML MINTEH
Residents of Keseeri Kunda village in Upper Fulladu South in Central River Region (CRR) have recently lamented the poor supply of water and electricity in their area.
Foroyaa have visited the village, founded by Musa Moloh Baldeh, the Jihadist warrior who fought against European imperialist in the sub region. The village is very remote and is approximately 6km away from the main highway.
This medium found women with their children on their backs, struggling to get water from the wells.
The Alkalo of Keseeri Kunda, Kebba Baldeh, said they have only one well and a local tap since Jawara's era, which is no longer used in the village.
The whole village depends on that single well, noting that Keseeri Kunda has been facing these kind of situations and challenges for the past years; adding that they invited various stakeholders to come to their aid but nothing has come yet.
"Keseeri Kunda is a community like any other community in The Gambia, we are citizens that deserve to have all basic social amenities like other communities. There is no tap in Keseeri Kunda, and all community members fetch water from one well in the village.
He further bewailed that the water from the well cannot be used for drinking, and even cooking, however, pressure for accessing water mounted on them which made them resort to other alternatives (muddy and murky water) only to drink.
Haruna Baldeh, a son of the Alkalo, expressed his dismay and sadness about the marginalization that they have been witnessing from the past and current governments.
"We use to tie our containers or cans with the light cloth to sieve the water so that the muddy and unwanted particles to remain on the cloth which shows that our community is in an alarming situation," he told Foroyaa.
"We cast our votes for this new Government with the hope of changing our basic living conditions for the better, only to get worse. Since they came to Power, we have not been benefited yet from them any basic social amenity like portable water supply, making life very difficult for us."