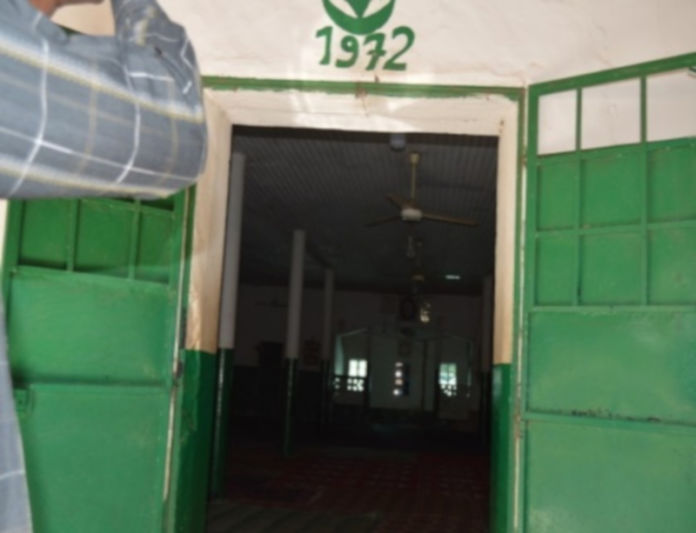 By Ndey Sowe
GACH Global Company Limited has rehabilitated the Sanyang village Mosque said to be one of the oldest mosques established in 1972. It also sunk a borehole for the villagers. This gesture from the Company is aimed at assisting the community of Sanyang and surroundings have access to portable water.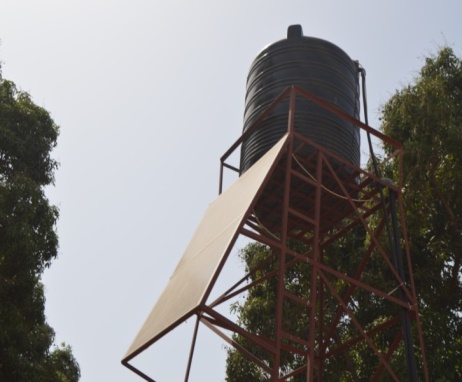 Burukus Gitteh who spoke on behalf of the Alkalo of Sanyang, thanked the Company for their benevolence and prayed for its continuity.
Morro Jimbara, the Principal of Sanyang Senior Secondary School said their worries and difficulties to have access to water for the School and the community has ended, thanks to the intervention of GACH Global Company.
Lamin Bojang, the Village Development Community (VDC) Chairperson applauded the CEO of GACH Global Company for this gesture towards the people of Sanyang village; that the people of Sanyang village have suffered to have access to portable water in the recent past until the intervention of his Company.
Fatoumata Jawara, the CEO of 'Maa' Foundation who also doubles as a sister to the CEO of GACH Global, advised the community of Sanyang to take the necessary preventive measures against the Corona virus.
Abubacarr Jawara, the Chief Executive Officer (CEO) of GACH Global thanked the villagers for their cooperation and urged them to take care of the borehole and rehabilitation works that have been carried out at the Mosque.