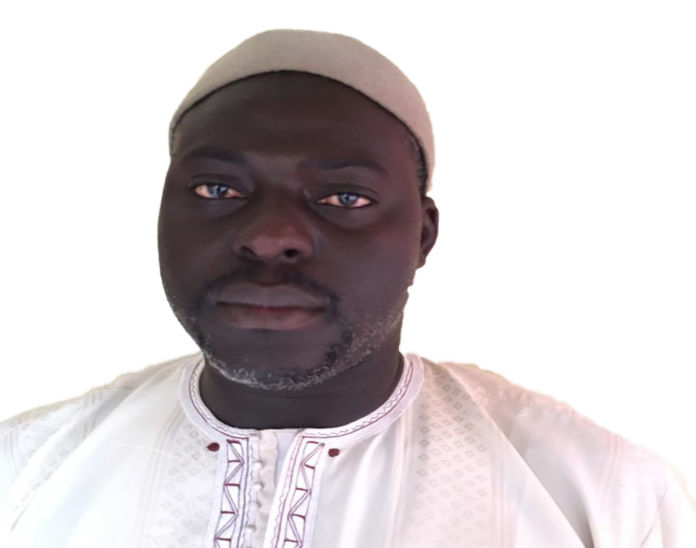 By Mustapha Jallow
Abdou Njie, the Chairman of Operation Three Jotna has on Thursday, called on political parties and groups to refrain from politicizing the battle against coronavirus, known as Covid-19.
He remarked: "I wish to call on all political parties and groups to join hands and fight the coronavirus than to make it a political game.''
He added, "Political parties should see this novel virus as a health issue. We must speak with one voice and help the health sector to block the spread of the coronavirus in the country.''
Njie made these statements at his residence in Tallinding on 9th April 2020, after receiving donated buckets, boxes of dettol, boxes of detergent and soap from TANGO, KMC and pastor forbes so that they could join hands in the fight against the coronavirus.
He pointed-out that these items will be distributed to local communities, especially in Upper Nuimi, to ensure they prevent themselves from the virus.
"Everyone needs to stand against this virus. Political parties, including government should come together and fight the coronavirus, so that it will disappear in this country,'' he said.
According to Njie, people should not wait for the government to do everything. He advised them not to give all the items or money to the government, but that they should be on the ground and distribute stuffs to Gambians.
He said, "Some are staying at home without working and the hardship is going up. So, those who want to help should look after these people.'' He added: "Others have closed their shops while others are living from hand to mouth.''
He urged individuals who are donating items during this difficult time not do it in the name of politics. He added that a disease which affects the lives of people should not be politicized by anyone, but 'we should do it for sake of Allah.'
"If your party ask you to distribute items, let's not use this opportunity as an opportunity to launch campaign for our political parties,'' he said.