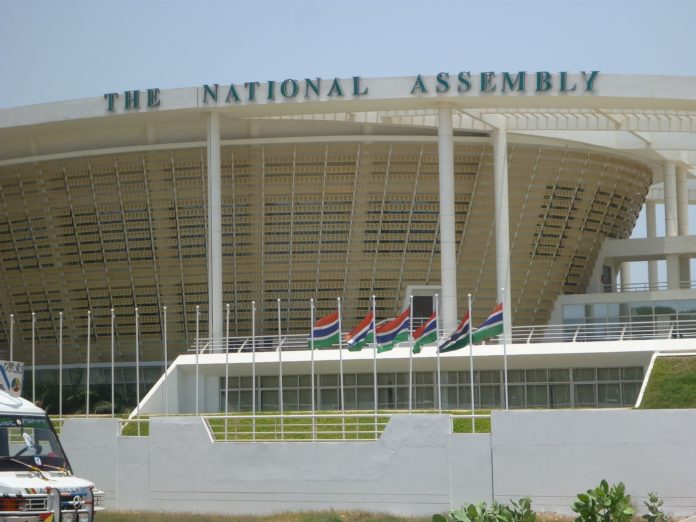 Section 99 of the Constitution states:
"Subject to the provisions of this section, the National Assembly shall stand dissolved on the day immediately preceding the day appointed in accordance with section 97 for the first session of the next following National Assembly."
The date of the first session is published to be 14th April 2022. This information is received from a press release from the National Assembly. The reliable place to gather the information is from the Gazette of The Gambia. In that Gazette the president should indicate the place for the first sitting of the National Assembly after an election. It reads:
"The first session of the National Assembly after a general election shall be held in such place in The Gambia as the President may, by Proclamation, appoint."
Hence the president is the appropriate authority to publish the proclamation in the Gazette indicating the place of the first sitting. It is also appropriate to see the logical connection between the proclamation of the place and the date of the meeting.
Hence Foroyaa will search the Gazette to see whether there is constitutional compliance backing the press from the National Assembly. All eyes are now on the date when the Speaker and Deputy Speaker will be elected and the rest of the National Assembly sworn in to assume their responsibility.
It is envisaged that the swearing-in of a new cabinet would occur soon after the birth of a new National Assembly.