By Yankuba Jallow and Louise Jobe
The People's Democratic Organisation for Independence and Socialism (PDOIS) have on Sunday, 10th November 2019 launched their party magazine "Gonga," set to enlighten Gambians.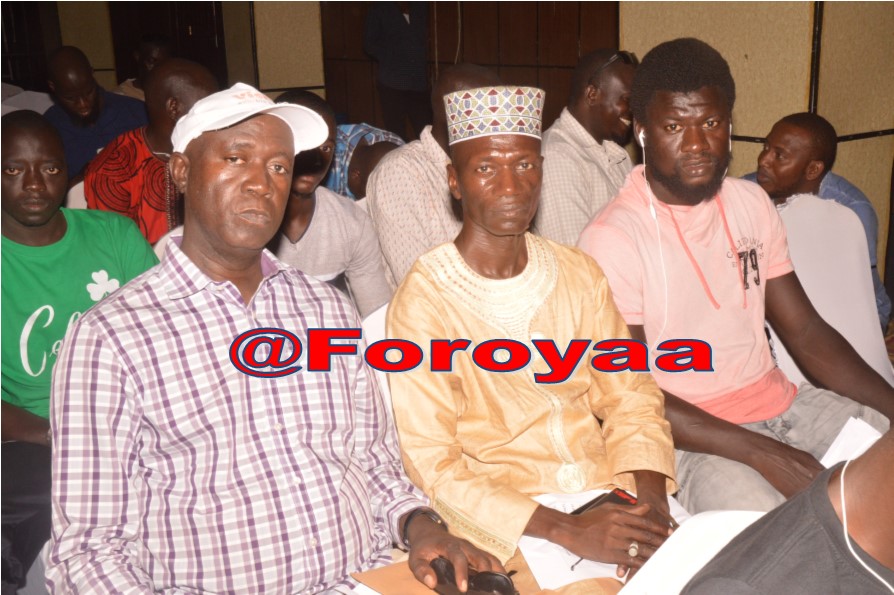 "Gonga", a Fula word meaning "the truth" is the magazine of PDOIS, which was launched in the midst of the party's call for "system change". PDOIS invited several people including non-party members to the launch. They were given platform to ask questions with regards to the PDOIS' model of development that is geared towards bringing about 'system change'. PDOIS was founded in 1986 by a group of Gambian intellectuas with the motto liberty, dignity and prosperity with the target to end poverty, tyranny and degradation.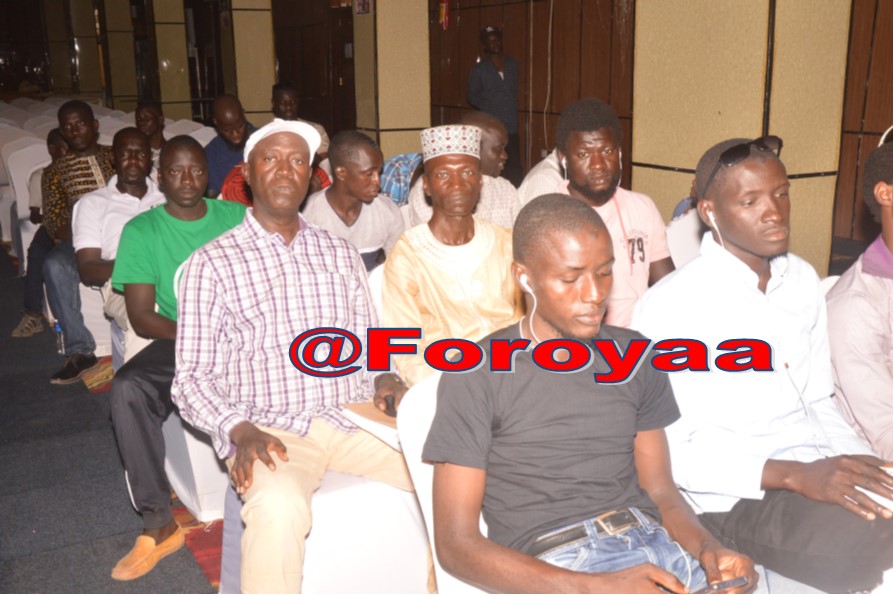 Sidia Jatta, the National Assembly member for Wuli West said the magazine is here to enlighten the people. Jatta said the magazine has ideas that can transform the Gambia and give birth to a New Gambia in which the people will know that they are sovereign.
"It is a fundamental instrument that will be used to enlighten people for a New Gambia," Jatta said.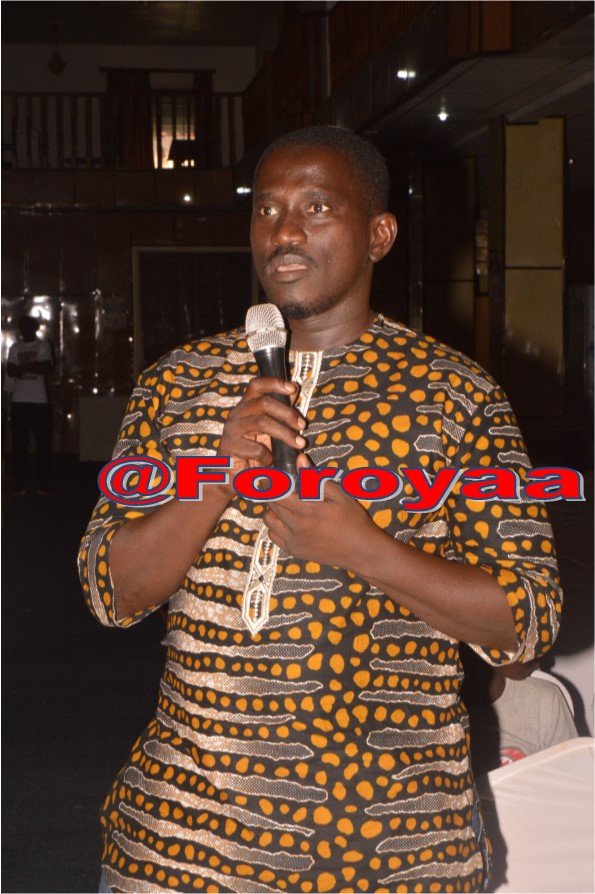 Jatta said regime change was attained in 2016, but now what is most fundamental is to work to bring about a system change.
Halifa Sallah, the secretary-general of PDOIS said there cannot be a new Gambia without a New Gambian.
"Gambia is in crisis – crisis of mindset. We have a nation, but we do not agree on which path to take to build a nation," he said.
"We must take charge of our destiny, but we cannot take charge of our destiny until we know who we are," he said.
"Government must exist for the people, not people existing for the government. How many of us ask where our taxes go," he asked.
He said in a sovereign republic, sovereignty and power reside in each person.
He said PDOIS came to being about after seeing people being born, live and die in poverty. He said in addition, there were no health and education facilities.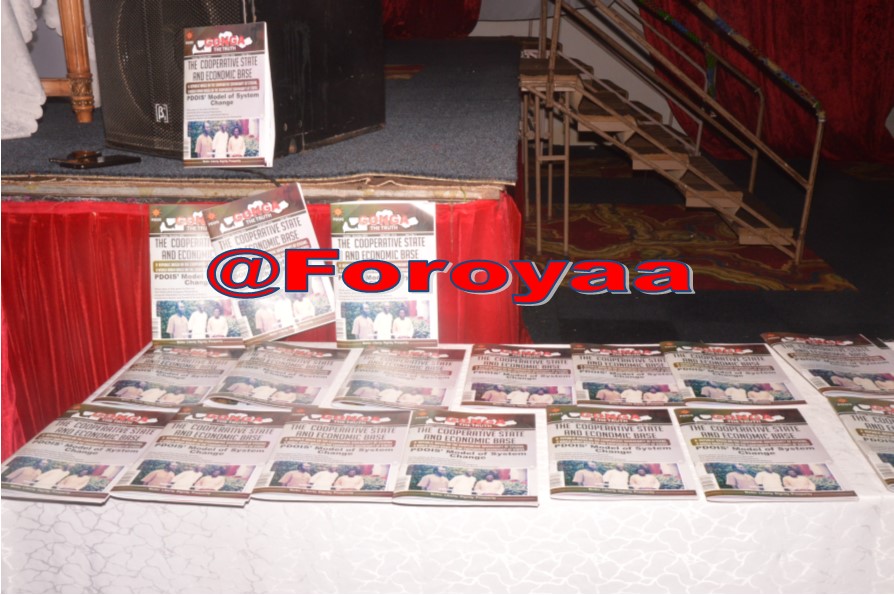 "PDOIS emerged in 1986 to educate the people that power belongs to them and they have the power to determine their destiny," Sallah said.
He said from 1986 to date, they have been engaged in enlightening the people.
He said the idea of regime change was to put in a system that will be involved in awareness creation.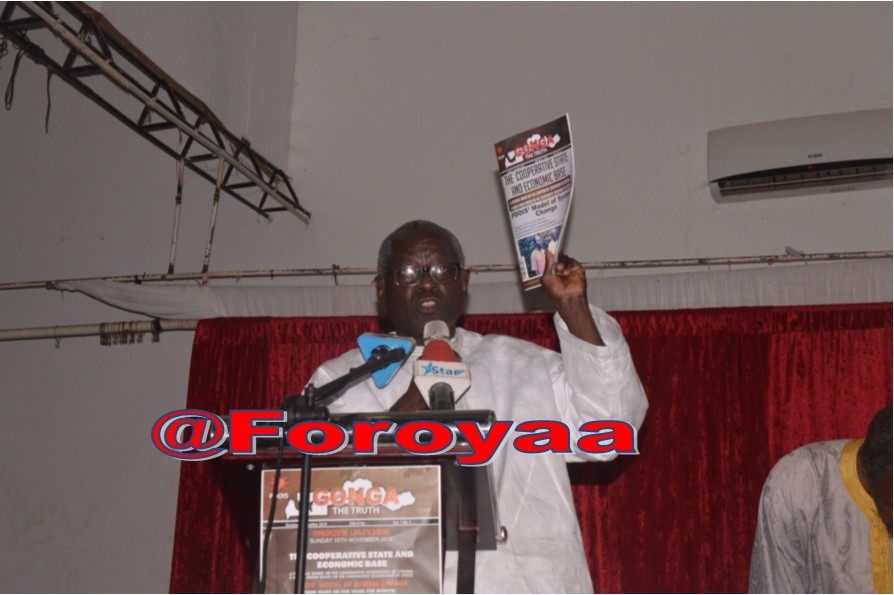 "We don't want PDOIS supporters who insult. If you do you are not our supporters. We are a party of thinkers ready to bring about a sovereign Gambian……PDOIS is not a party of insults," Sallah said.
He said: "We have succeeded in bringing about a change in regime and Gambians have their destiny in their own hands. Whoever you want to rule, we will know it is your choice and no one could do anything about that. What is essential now is for us to be able to build a community where ideas are exchanged."
He said currently the Gambia has a debt of 65.9 billion dalasis and about 48% of the people are living in poverty. Sallah challenged Gambians to be asking questions before voting for people to lead them.
"You need to know what economic policies are, what policy would be able to eradicate your poverty. We want policies and not personalities. Tell us how you wish to eradicate our poverty. There cannot be self-employment without ownership of the means of production. PDOIS is saying we must put that to an end. People must own the means of production. PDOIS' agenda is to end poverty in the farming communities," he said.
"Gambia does not have any minority tribe or group. PDOIS sees all as equal in sovereignty – each with one vote. That is what we call the Leap Forward. It means to make each and every Gambian realise that we are all equal," he said.
Foroyaa will bring you a detailed report on the launch and also the questions and answers between the invitees and PDOIS executive members.
Picture: Ebrima Nyass