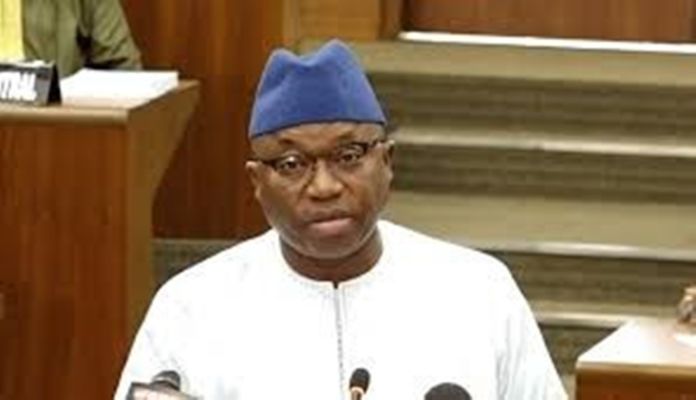 By Makutu Manneh
A loan agreement between The Gambia Government and the Saudi Fund for Development has been passed to the National Assembly Public Finance Committee, Public Enterprise Committee and the Monitoring Committee for further scrutiny.
The loan for the Rehabilitation and Development of Banjul International Airport project is an additional loan amounting to 45, 000, 000 Saudi Riyals (USD $12, 000, 000).
Mambury Njie the Finance Minister told the National Assembly members that the project is to increase the capacity of the airport to handle up to half a million passengers per annum and to increase the capacity to handle 500 passengers in a peak hour.
He said BIA will be modernized and will be able to attract and maintain more international carriers to operate in the Gambia.
He went on to say that this will pave the way for more job creation leading to even a higher contribution to the country's GDP.
He said the project will provide the Airport with a Facelift and usher in new advancements to the safety and controls systems in place.
"Being the only port of entry for air travelers to the Gambia, the project aims at completing the additional civil works and supply furniture and equipment for the Banjul International Airport," Minister Njie said.
He said the fund include building of a VIP Lounge at the Airport which would give it a much needed revamp and to also ensure that the Banjul International Airport meets certain requirements such as availability of X-rays and body scanning equipment including explosive detection systems as per International Civil Aviation Organization (ICAO) standards.
Minister Njie said the Airport's upkeep is of utmost importance to the nation as it serves the first point of call for investors, diplomats, tourists and other travelers.