By Ndey Sowe
The Minster for Tourism and Culture, Hamat Bah, has revealed that his ministry wants to transform the North Bank Region (NBR) of The Gambia to a tourism development hub.
"The government of Adama Barrow has invested a lot of resources in this part of The Gambia and we want to transform the North Bank to another tourism development area," he said during the commencement of a ten-day nationwide tour to tourism and cultural facilities across the country.
The tour aims to assess the state of progress and standard in all tourism and culture establishments and facilities so as to help carve out a strategy for the development of tourism and culture, most especially in the upcountry.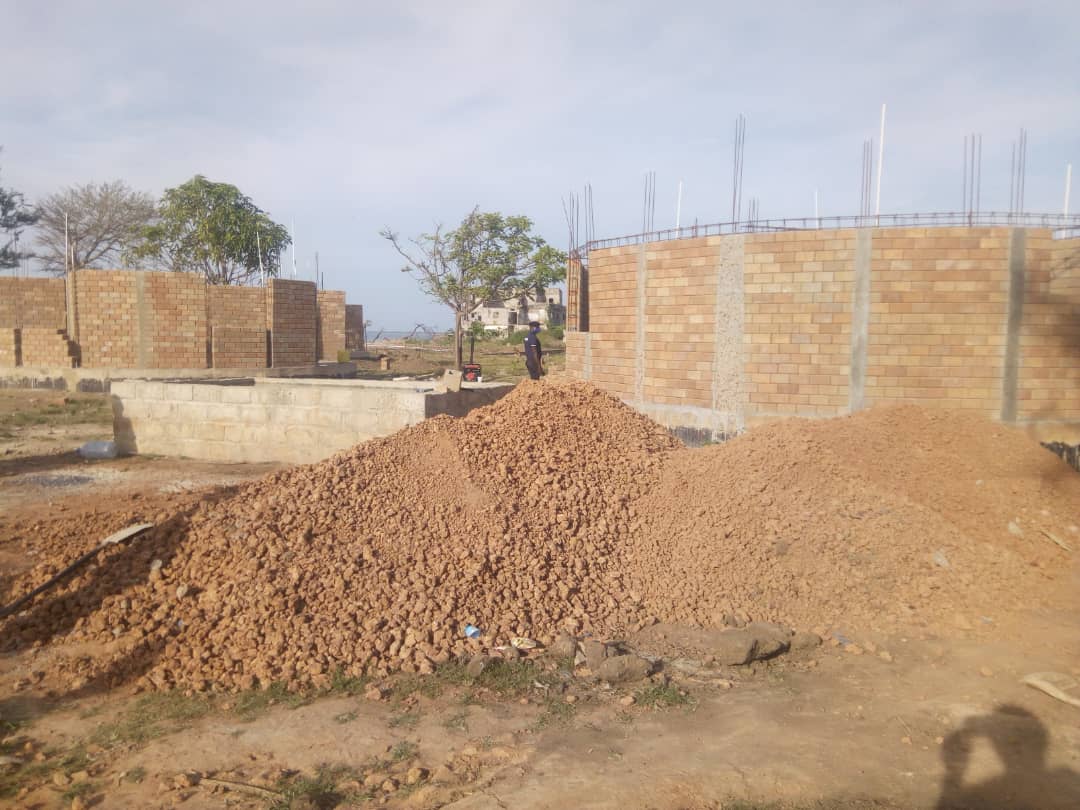 In their efforts to promote domestic and regional tourism, Minster Bah believed that NBR is crucial in all the efforts that they want to invest in the tourism field.
The leader of the National Reconciliation Party (NRP) said the infrastructural development that is ongoing at Forth Bullen in Barra will certainly attract a lot of tourists and create jobs, while adding that they will intensify their training programs for the youths of the area in a bid to employ them as well.
"We believe that we also have done some efforts to support some of these institutions. There was a government intervention financially and we want to see what they have done with those funds and developments," Minister Bah said.
Minister Bah also said they laid the foundation stone of the Sir Dawda Kairaba Jawara hotel in May 2020, and it was part of the tour to visit and see the developments of the project.
He was quick to add that they were made to understand that there were some difficulties due to the heavy rains which caused some delays on the project.
However, Minister Bah said the projects are financed from public money and therefore, he urged governors to be inspecting the project sites.
"It is people's money and that is why they should be sending their officials to see how these projects are performing so that they give feed back to us. Our interest as a government is to promoting domestic and regional tourism. We have also posted managers in all the divisional offices with all the governors," he said.
Minister Bah said the divisional officers will be stationed permanently for the development and promotion of tourism within those regions.
Bah said he is optimistic that in the next five years, most people who have been to Banjul looking for jobs would not go to Banjul.
"I am sure people will be crossing over to come down here to look for jobs," he said.
Nonetheless, Minister Bah said what was missing in the past was infrastructural development, which the Barrow-led administration is working on.
"Development cannot be centralized only in Banjul. I think time has come for development to get to the people particularly tourism which carries almost between 25 to 30 per cent of our GDP," he said.
Minister Bah said the people of North Bank have repeatedly shown interest in seeing their area developed particularly in the areas of tourism and culture.
"As a government we will give them the support to make sure that they achieve those objectives. We will be willing to listen to everybody to speak their mind on what they think we should do for tourism and cultural development in the Gambia," he assured.