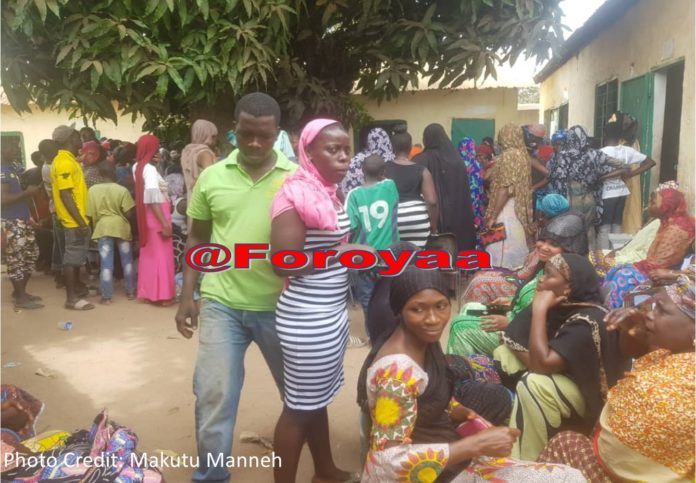 By Makutu Manneh
Residents of Manjai-Kotu Ward have expressed their dissatisfaction with the manner the food aid distribution is been handled in their community by the authorities.
The beneficiaries complained that the method of the registration and distribution of the food items is not to their interest; that they do not understand the reason why it is taking those in charge of registering their names weeks, to write their names and why some of them have full bags of each food item while others get less.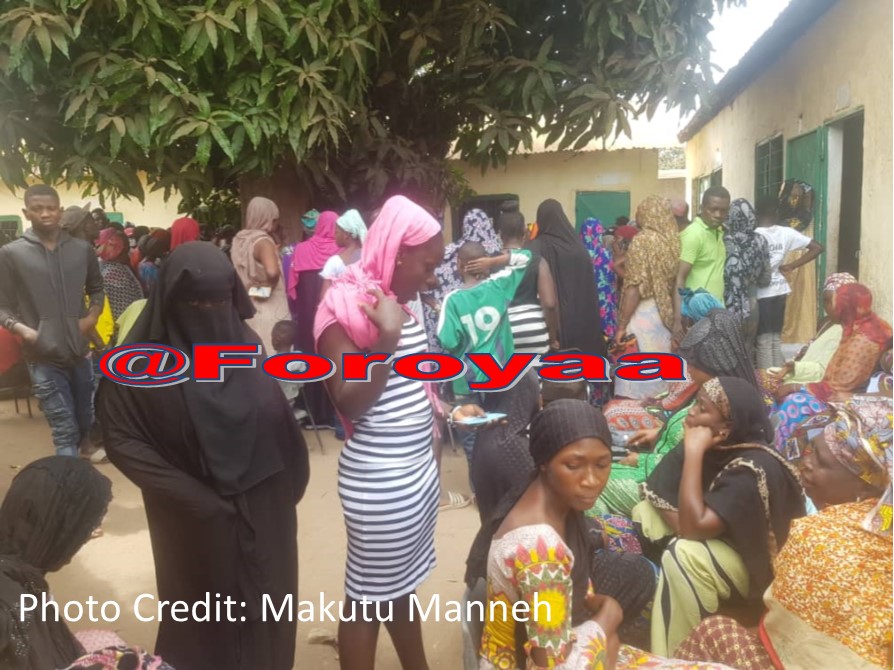 "The distribution is not taking the right direction. We are seeing two people sharing a bag of rice and four people sharing a gallon of oil whilst we see other people receive full package of each food item on television," Fatou Sanyang a beneficiary told this reporter.
Fatou said she has been coming to register her name since during the month of Ramadan but was sent home to come back the following day.
Fatou continued to express that the distribution of the food items is due to the global pandemic and not because of politics; that the food aid should be distributed equally among people and not otherwise.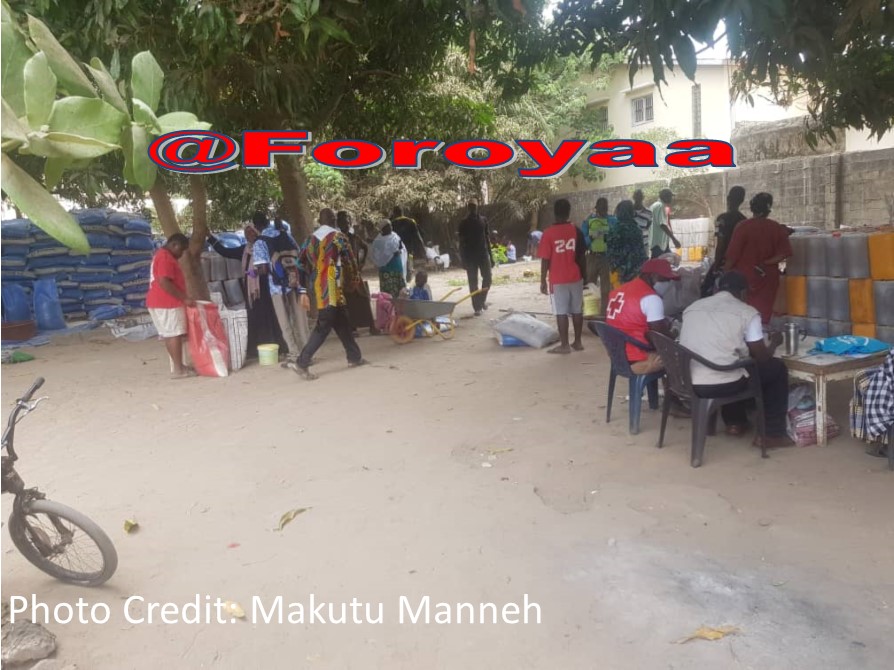 Fatou said some of them have difficulties in feeding their families because they are not working.
Aja Sonko, another resident of Manjai Kunda said she has been coming to the registration center for three days but could not get registered.
"I stay here from 8am to 5pm and return home empty handed," she said. She confirmed seeing people getting half of the items whilst some receive full packages of each of the items.
Sherriff Bah, a distributor from the KMC explained the manner the distribution was carried out. Bah clarified that the food aid was distributed based on family size; that this was why some have more than the others. Sherriff said registration takes too long a period because they used a tablet phone where instructions and questions to beneficiaries were stored and that accessing this data sometimes causes delay to register an individual.