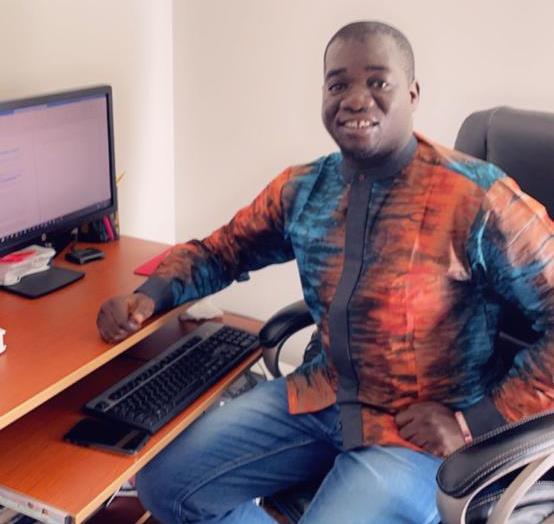 By Yankuba Jallow
Gambian journalist Sainey M.K Marenah in collaboration with fifteen other African journalists, have authored a book entitled "Hounded".
Hounded is a book written by African journalists in exile.
The Gambia, under the past regime was very hostile to journalists resulting in the fleeing of some of them to other countries across the world.
"Once again, I'm proud to tell my story and the difficult experience of Gambian journalists under a repressive and cruel dictatorship through this international publication, which further inspires my commitment to journalism and freedom of expression in Gambia and Africa at large," Marenah told Foroyaa.
Some of the contributors of Hounded are editors, journalists and bloggers who hail from West, Central, East and Southern Africa – remain in exile for telling the truth.
"Power hates scrutiny," Hounded editor Joseph Odindo writes.
As Odindo observed, the book is both a tribute of record and history. History rhymes eerily for African journalists who continue to be hounded to this day.
Marenah thanked Ebrima Jatta, the Managing Editor of GRTS for his support and guidance during the process, Dr. Baba Galleh Jallow, the TRRC Executive Secetary and his friend, Saikou Jammeh, the Secetary General of Gambia Press Union.
The Book is published by The Media Programmme Africa of The Konrad Adenauer Foundation, a German Think Thank based in South Africa.