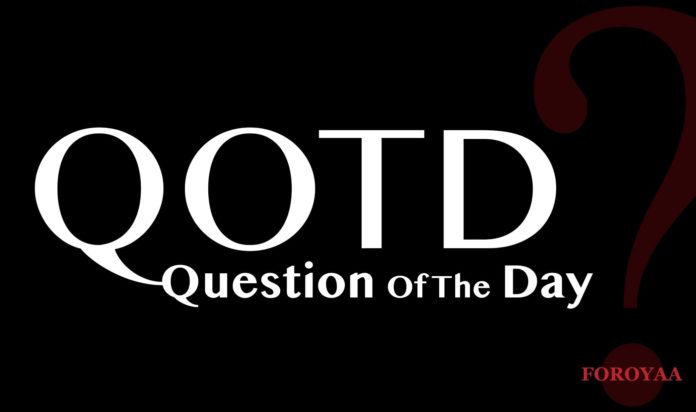 The public should be informed that; while interest groups could lobby the Executive or The National Assembly to move Motions for the passing of Bills into Law, once the Motion comes to the National Assembly, it must have one of three possible classifications:
(I) The Bill is classified as a Government Bill if it is introduced by the Vice President or a Minister.
(II) It is called a Committee Bill if it is introduced by one of the Committees of the National Assembly.
(III) It is called a Member's Bill if it is introduced by a Member of The National Assembly.
The Access to Information Bill which is a subject of debate at the National Assembly is introduced for enactment by the Government. The Bill is a Government Bill. In that regard, one would expect that the government would include budget allocation for its running which the National Assembly would never turn down. On the other hand, if the National Assembly is the origin of the Bill, it has no way of providing the funding without the acceptance of the Executive to introduce it in its budgetary request. The introduction of the Bill by the Government is a step in the right direction and the momentum should not be lost.
A debate unfolded as to whether the Bill should contain clauses for the establishment of an independent and autonomous Commission to serve as its governing authority or placed the functions and the administrators of the act under the purview of the National Human Rights Commission as a branch. There is also report that GPU supports this recommendation which may be taken up by the Government Authority introducing the Bill.
Foroyaa is of the view that a nation must avoid mediocrity in building its institutions. An independent and autonomous Commission that is not subject to direction and control by any other authority but the Constitution and the laws and is accountable to no one, but the National Audit Office and the National Assembly, should be the best Governing Authority under the Act. The GPU should have a rethink. The media executives should also feature in this debate. Nobody should be left behind.
The line Ministry matters very little if the Act ensures that it has a provision that guarantees that the Commission should not be subject to control and direction by any executive authority. This would reduce the role of the line Ministry to mere financial, technical and logistical support.