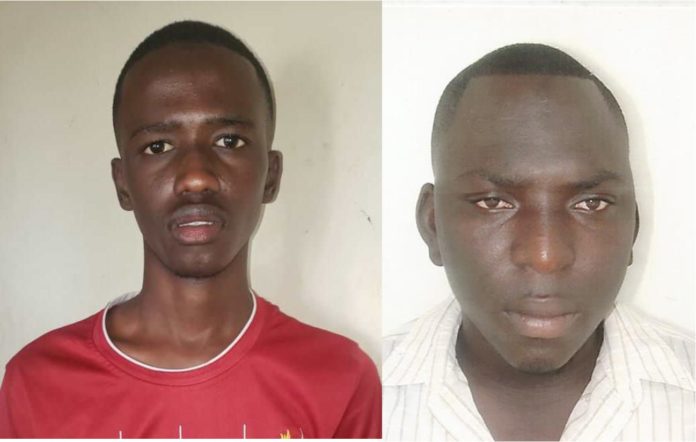 By: Lamin Juwara and Abdul Guddus Jallow
The instruction has point out safety advice and rightful regulation for food manufacturers and agricultural businesses that are operating during the COVID-19 pandemic in the Gambia, it also strategically highlight key hygiene processes and requirement that businesses and people must adopt and adhere to and continue to safely operate. In connection with the government universal precaution which is adopting social distancing behavior through inform decision and control measures, food manufacturers and handlers should implement and maintain hygiene procedures based on principles of HACCP (hazard analysis and critical control point (HACCP).
The instruction includes the following;
Food manufacturers should ensure that any ingredient or raw materials that have passed their use by date are disposed of appropriately.
Stocks should be monitored for damages and temperature control record be checked.
If the ingredients and raw materials package is not intact and temperature reading not functional, wherein food safety is compromised, it should not be used.
Raw materials should be washed thoroughly before been transported to the manufacturing industry.
All suppliers of ingredients and raw materials should meet the requirements specified in the hazard analysis and critical control point based food safety management system (HACCPFSMS).
Food processors should ensure that they have adequate stock of suitable cleaning chemicals that are up to date alongside co-items such as disposable gloves.
If suppliers of ingredients and raw materials changed, food manufacturers should ensure that they assess new suppliers and confirm that they aligned with hazard analysis and critical control point based food safety management systems.
Machinery and equipment should be inspected and tested to reaffirm their normal functions (temperature reading machines calibrated correctly or given accurate reading).
Computer system, date coding and ingredient labeling should be updated by food selling outlets.
Food business operators must ensure that food handlers receive the appropriate supervision and training in food hygiene.
Personal protective equipment should be given to workers in food business for their protection and to prevent contamination of food during production.
Dairy operators who provide raw unpasteurized drinking milk to the public should contact inspectors before they supply to the public.
Several studies had revealed that the corona Virus is not an air borne infection (pathogens transmitted through air), instead it sticks to objects. Thus ensuring appropriate hygiene measures in food industries can play a significant role in prevention of transmission.