QUESTION OF THE DAY
Foroyaa is still trying to help its readers understand why certain proceedings before the Janneh Commission and the Faraba Commission were held in camera. Section 2 subsection(3) of the Commission of Inquiry Act states: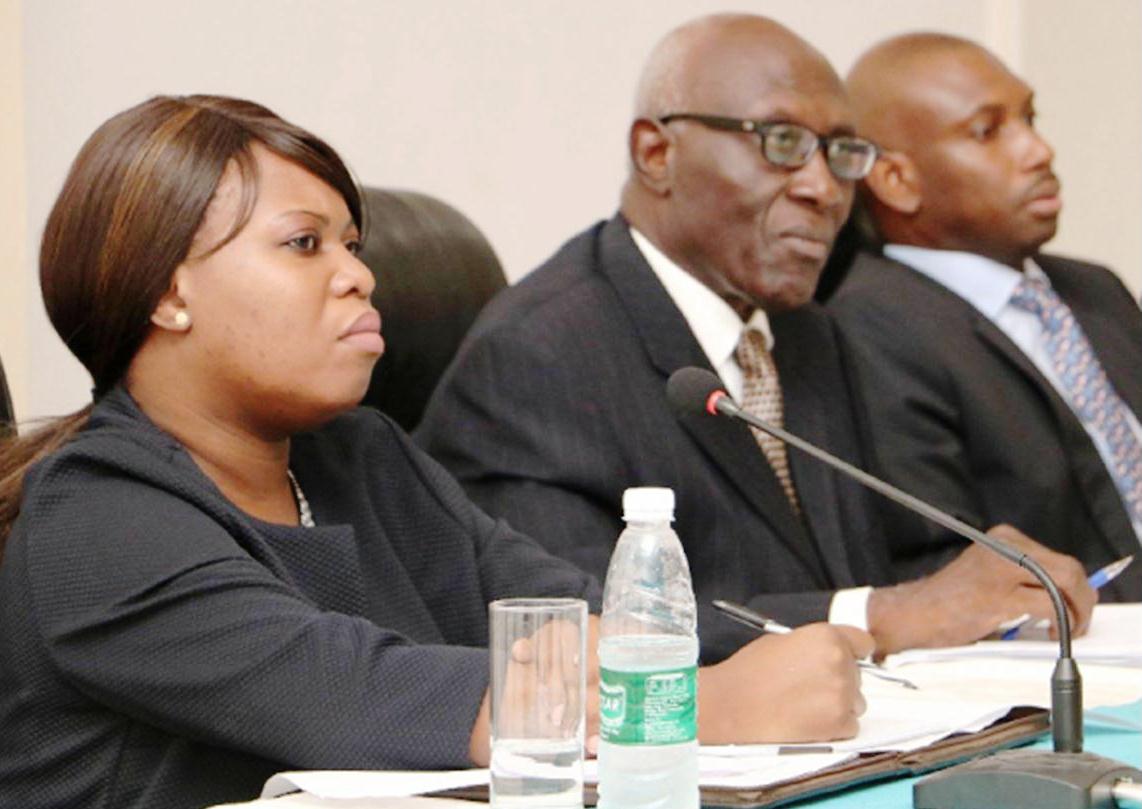 "Except as may be ordered by the presiding Commissioner in the public interest, public safety or public order, the proceedings of a Commission of Inquiry, shall be held in public:
Provided that the presiding Commissioner is entitled to exclude any particular person or persons for the preservation of order, for the due conduct of the inquiry, or any other reason."
According to the Foroyaa reporter the Chairman of the Commission of Inquiry into the Faraba incident told journalists that the evidence of the security personnel charged in connection with the incident was taken in camera to protect their rights as accused persons as they are already charged to court. As for the Janneh Commission the reporters are still waiting for explanation which will be forwarded to the public as soon as the explanation is available. Public proceedings are a way of ensuring that justice is seen to be done.
Facebook Notice for EU! You need to login to view and post FB Comments!