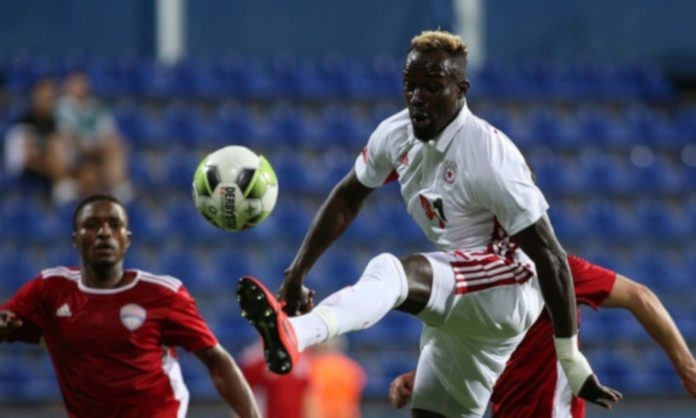 A Turkish club has been told to cough up at least more than 111 million dalasis to sign Gambian striker Ali Sowe.
A former striker of Serekunda United and Gamtel FC, Sowe is under contract with Sofia CSKA, a respected club in Bulgaria.
However, this side Fernabache of Turkey , are highly interested in signing the goal-getter.
The Turkish giants asked their scouts to have a look at the Gambian and report in glowing details his developments before the coronavirus brought football to a halt.
Reports monitored in the Turkish media suggest Fernabache is hugely interested in making an offer but Ali Sowe is valued over 111 million Gambian dalasis by his Bulgarian club with whom he is under contract with until June 2022.
If the suitor sign Ali, the former Gambia U-19 captain will automatically become teammates with Brazil's Gustavo who was a player of Bayern Munich in the Bundesliga.
Ali was Albania Super Lig highest scorer in 2018 scoring 21 goals that term, making him the highest scoring Gambian in a single season at a recognised league in Europe.