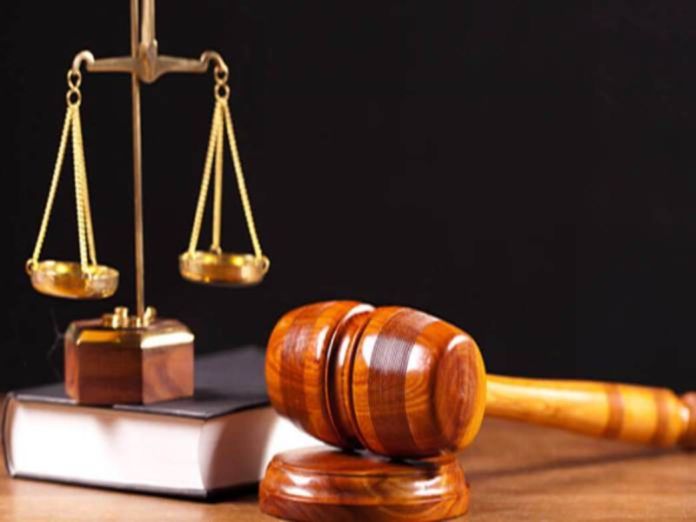 By Nelson Manneh
Two taskforce groups of Banjul and Kanifing West monitoring the activities of people along the beachside have recently arrested thirty-nine individuals for violating the proclamation by the President.
Ten were arrested on the Banjul beach and twenty-nine in Serrekunda and its surroundings. Those who were arrested at the capital city (Banjul) were found gambling while those who were apprehended in Serrekunda were not adhering to the guideline on social distancing.
Dr. Mustapha Bittaye, the Director of Health Services at the Ministry of Health said two imams, one from Brikama and the other one from Darsilameh were arraigned before the Brikama Magistrate's Court on the 7th of May 2020 and both pleaded guilty to the violation of the proclamation by the President.
"Both of them were fined a sum of two thousand (D2000) dalasis each in default to serve one-month imprisonment." he said.
"A sum of fifty-six thousand dalasis (D56, 000) was received from a Non-Governmental Organization (NGO) to support the purchase of fuel for the response activities," he said.
He said four motorcycles, ten hospital beds and two used vehicles were donated by a major partner to further strengthen the response activities.
"Seventeen communities and four hundred and thirty-three (433) households were sensitized on COVID 19 preventive measures using existing community structures," he said.