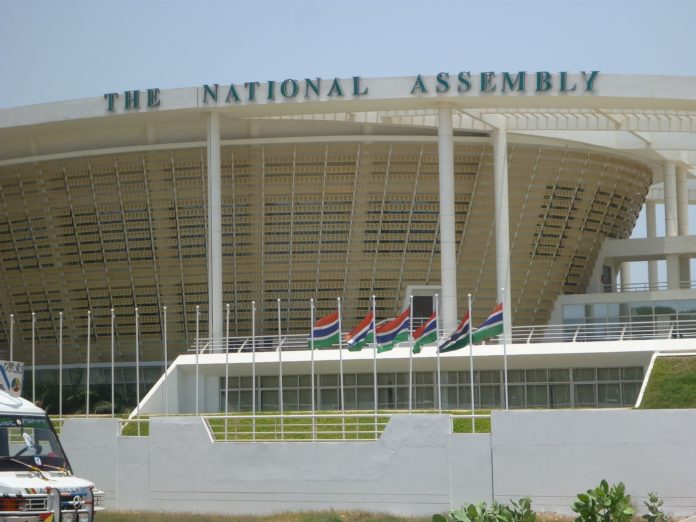 Section 100 of the Constitution establishes the law-making powers of the National Assembly. Law making starts by introducing Bills to be scrutinised and passed by the National Assembly and assented to by the President.
The National Assembly has control over Bills and the President is required to assent to Bills within thirty days or return it to the Assembly stating reasons for reconsideration and advancing recommendation for amendment.
Once the National Assembly returns the Bill to the President by a vote of not less than two thirds of all the members, the President is obliged to assent to it within seven days.
If the Bill referred back to the President relates to amendment of the Constitution, the President is not obliged to assent to it but it is obligatory to subject the matter to a referendum.
The Exceptions
Other authorities are empowered to make regulations only if they are empowered by a Bill passed by the National Assembly to make subsidiary legislation. This is the first point .
Secondly,the only Bills that the National Assembly has no authority to pass are those designed to amend the entrenched clauses of the Constitution and those aiming:
(a) to establish a one-party state;
(b) to establish any religion as a state religion
(c) to alter the decision or judgment of a court in any proceedings to the prejudice of any party to those proceedings, or deprive any person retroactively of vested or acquired rights…." This is how matters stand.