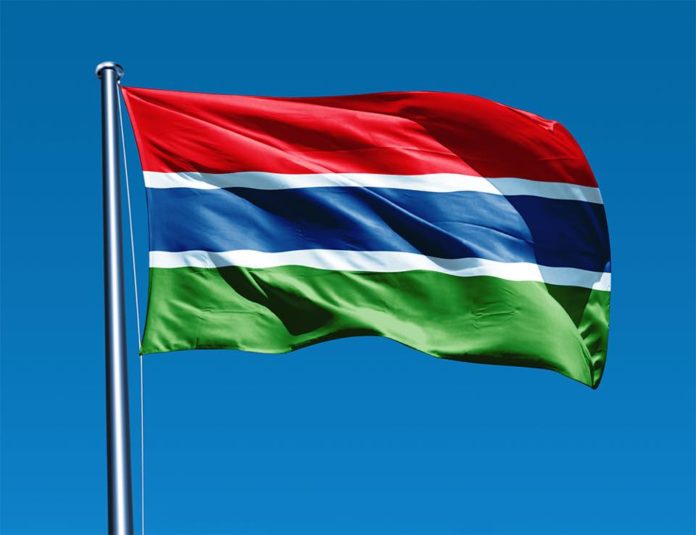 The brains of the nation should be focused on the Gambia. What type of instrument should govern us? What type of institutions should address our needs and aspirations? What type of services should they render? What should be the quality of those services? These are the fundamental questions that should preoccupy our minds.
Those who are given responsibility to fashion our instruments and institutions should put national interest and conscience before personal interest, pride and prejudice. They should be ready to explain what they do on our behalf and how. Those who are served should be ready to raise question on the poor quality or express appreciation for the good quality, of service.
The political battle as to who could best fashion instruments and institutions and are more sincere in formulating and delivering services, should be waged on political platforms covered by the media. All political forces should be engaged in that regard by the electorate, especially those who are not members of political parties. If we have a citizenry who join parties based on what they could offer the nation and are ready to listen and observe, as non – party members , before making a wise decision on who to support, we will build a peaceful and stable political system that will deliver peaceful and progressive transfer of political office whenever and however the people so desire . This is the road to national salvation and grace.