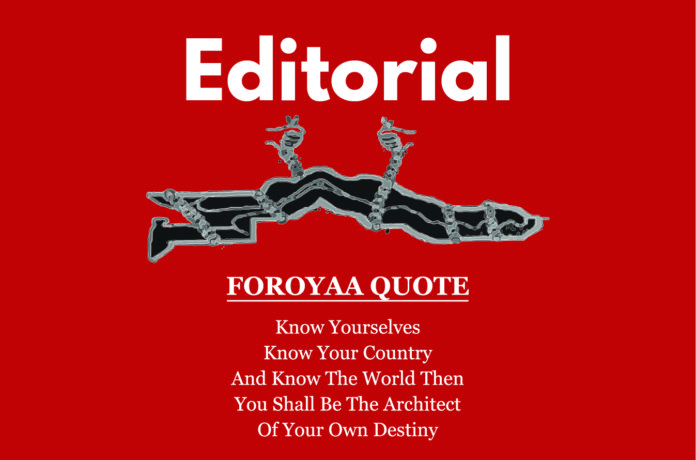 It is the requirement of the law for Gambians to have ID cards once they reach the age of 18 years. It has been made an offence to move about without an ID card.
Many Gambians are wondering what the policy of the current government is on ID cards. The policy of the government will determine what type of law will exists governing ID cards.
Some of the comments made by some of our readers are food of thought. They have asked us to explain why the voter's card can be obtained free of charge at the age of 18 years while the ID card is acquired with a cost at the age of 18 years. According to some readers many 18 year old are either unemployed or are still going to school, thus passing on the cost of the ID cards to the parents or guardians. It is the view of many that the voter's card and the ID card should be twinned so that acquiring one should be automatically followed by acquiring the other. In this case the ID card should be the first instrument followed by the voter's card which should be acquired free of charge.
Citizenship comes with right to national identity. Since the ID card attests to citizenship and national identity it should be acquired free of charge.