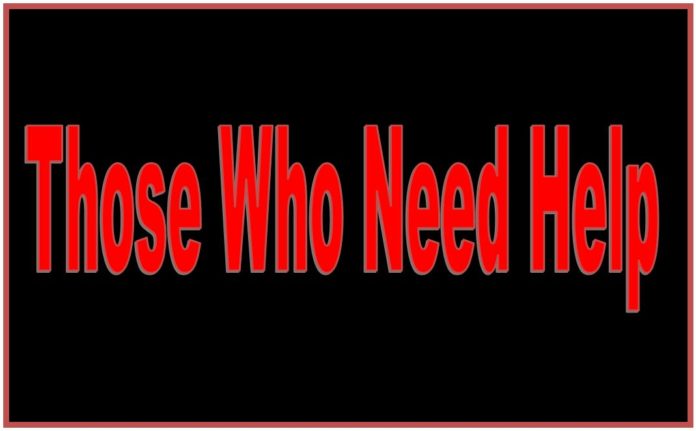 Abubacarr Barry said he has been admitted and enrolled at the Cyprus West University, to do a four-year Bachelors Degree program in Business Administration.
Barry said he has processed all documents necessary and has paid his tuition fee. He said he needs support to get a flight ticket to Cyprus.
The 22-year-old Gambian solicits support from Airline Agencies, private companies, non-governmental organisations, the Gambia Government, philanthropists, individuals and private organisations among others, to support him fulfill his lifelong dream.
Anyone interested can contact him on the following number(s): +220 744 3994