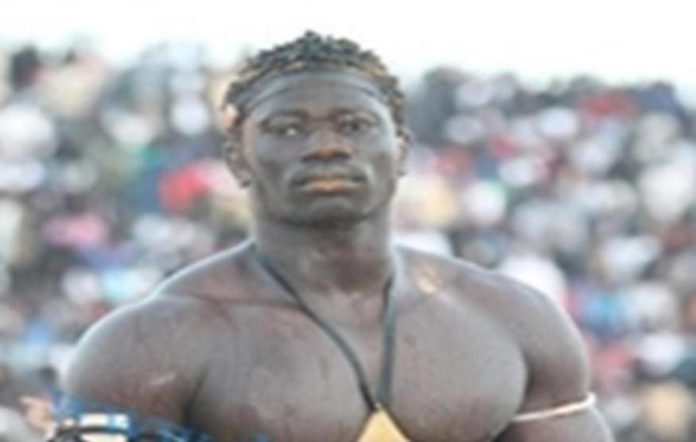 By Sulayman Bah
Senegalese arena starlet Boy Niang II's coming to the country has been called off, Foroyaa Sport understands.
Niang was slated to turn up in Gambia on the invitation of Burr Promotion to grace the combat between Double Tyson of Kharange Family and Gambia Armed Forces' African Nuwarr.
The two are billed to face-off 7th April at the Independence Stadium in Bakau.
Boy Niang's proposed visit was part of raft of events to spice up an already gingering Double Tyson-African Nuwarr duel in what's also being dubbed a Senegambia affair.
In other undercard fights of the aforesaid event, Arobass (Barra) will take on Ama (Kerr Seign Mbolo) while Komie Junior faces (Balla Fanily) Sinyel II of Tallinding Japoo.
Brikama Mbolloh's Boy Faal slugs it out with Boy Bambara of club Jeff Jell.
Abo Sarr of Old Jeshwang squares Bebe Badarr with B52 up against Kojaro of Serrekunda Gomsa rew.
The tie between Balla Gambia and Undertaker will then follow with the meeting between Bato and 'Bebe Saloum' the final undercard before the big clash.