By Fatoumatta K Jallow / Ndey Sowe
The three Candidates for Tallinding South Ward seat in Tallinding Constituency, spoke to this Medium on their plans for the various development projects they will bring to Tallinding South Ward, if elected into office.
Abdoulie Sanyang, the Candidate for PPP said he has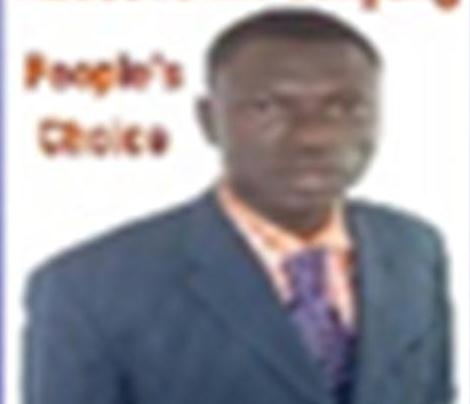 participated in various community development projects in his Ward. "We face lots of challenges like waste management and I have contributed immensely to see that this is eradicated in the Ward.
Sanyang said with the Red Cross link, they have assisted so many people during rainy seasons whenever there is flooding in that community.
"The people of my community choose me to represent them and I feel that I am the right person because I know their problems and I can solve them'', he told this medium
Buba Badjie, the Candidate for APRC said he is a bona fide citizen of Tallinding and knows the problems of the youth and that of his Ward in general; that this is why youth empowerment is his main priority because the youth are the future leaders tomorrow and their future need to be secured, for them to be able to lead.
"If elected, I will empower women in my ward by helping them in their gardens, so that they can sustain themselves,'' he said.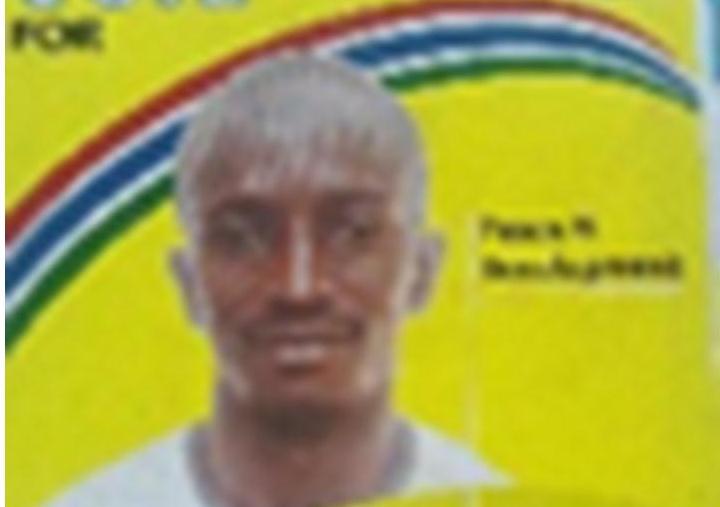 Karamo Ceesay the Candidate for UDP on his part said the reason he was contesting is that previous Councillors occupied the position for their personal interest and not for the interest of the Gambian people. "If elected, I will represent my people. I came on board to represent my people and provide them with what they need,'' Ceesay said.
He said the people of Tallinding are facing water shortage, problems of waste management and bad road conditions especially during rainy season; that this affects the people of his Ward and promises to address them, if elected.