By Sulayman Bah
Hamza Barry is sure to end his love-affair with Croatian Premier League giants Hajduk Split.
The midfielder despite being a key player for the side is due to depart with his deal officially elapsing at June's end.
Talks over renewed terms have been staged without much coming of it amid reports Barry is headed for Hungary's league where he's believed to have reached a deal in principle with one of the moneybags there.
A report on Slobodna chronicling his situation this week gave a 99 percent rating to chances of the scorpion leaving on the basis he has not inked the dotted lines for a contract renewal . However, the Croatian publication where a little apprehensive about when he leaves.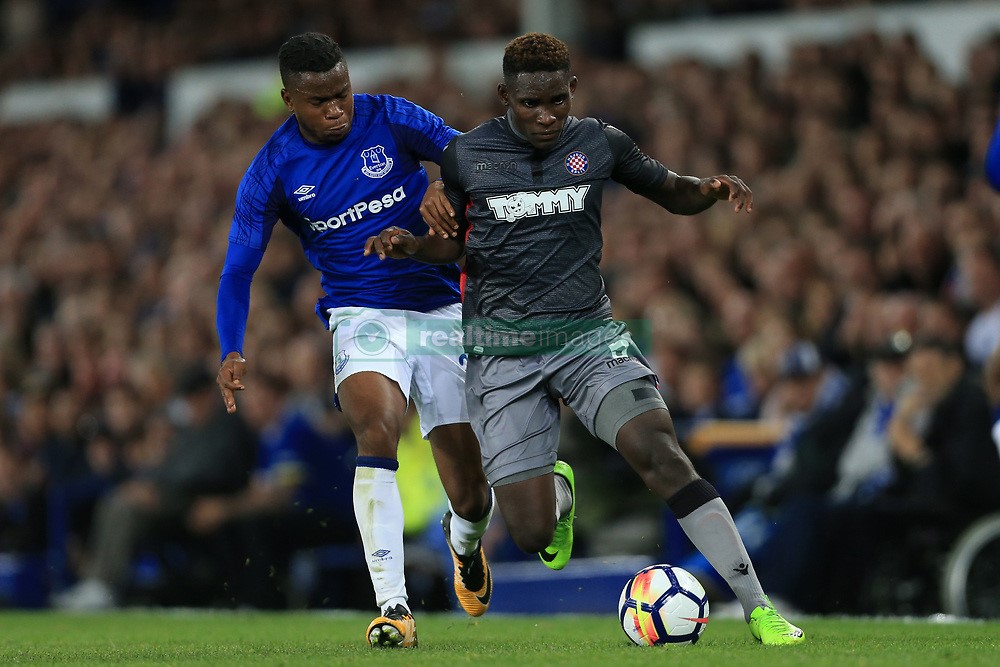 Owing to the covid-19 rocking the globe's economy, fifa has advised players whose deals are due be offered extended contracts until end of the football term.
And on those grounds Hamza is likely to leave July this year instead of June when the Croatian Premier League would have drawn to a close.
Hajduk stand to lose considering they forked out first over 27,000,000 million Gambian dalasis to acquire the attacking player on loan in a deal rising to over 43 million dalasis from Cypriot side Limassol after signing him on a permanent basis.