By Sulayman Bah
Sainey Jawo has outlined his season goals after a brilliant start to the new campaign.
Having to pass through the dusty streets of Banjul to Senegal where opportunity popped up for him to ink a deal in Qatar, the ace had a near immaculate run last term scooping all accolades on offer.
Al Sad Sports Club, an outfit in Qatar's Beach volleyball top tier, have soared in heights of late following the inclusion of Gambian pair Sainey Jawo and Babou Jarra.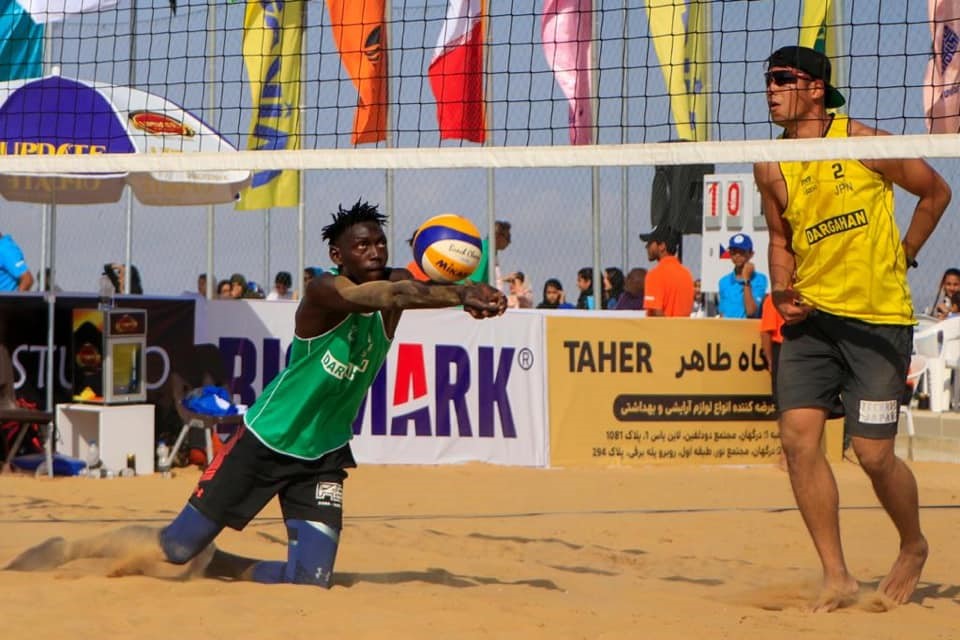 The former speaks of enthusiasm going into the new championship as they enjoy a stretch of three wins out of four games losing once.
'Our first game was in 27 December against Al Arabi but we lost 2 sets to 1 and our second game was 3rd December against Al Shamal and we won them 2 sets to 1. Our third game was 10th December against Al Khor and we won them 2 sets to 0 and today (Wednesday) was our fourth game with Al Ahli and we won them 2 sets to 0,' he told Foroyaa Sport.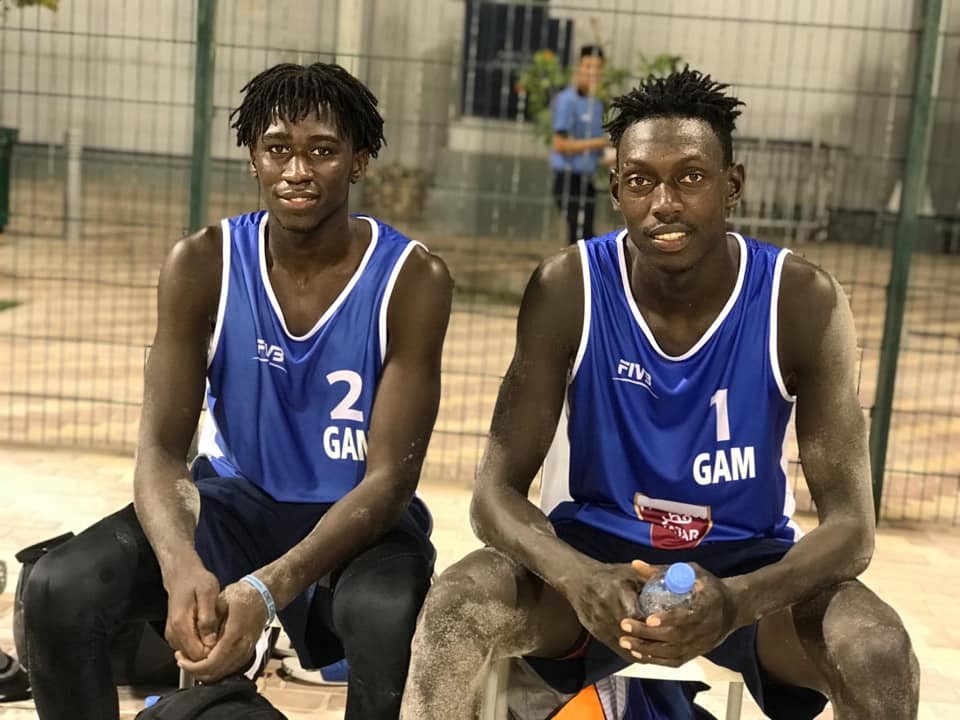 Outlining his season goals, he continued: 'Yeah the season is going smoothly Alhamdulilaah, because we have played four games. I guess is a great performance from us, right now I'm looking forward for a better season by winning the Qatar beach volleyball league for my club, as we did it the last season, because last season we won all the beach volleyball cups in Qatar for our club.'
Jawo is a huge part of Gambia's beach volleyball national team and has taken part in some of the successes they've registered internationally.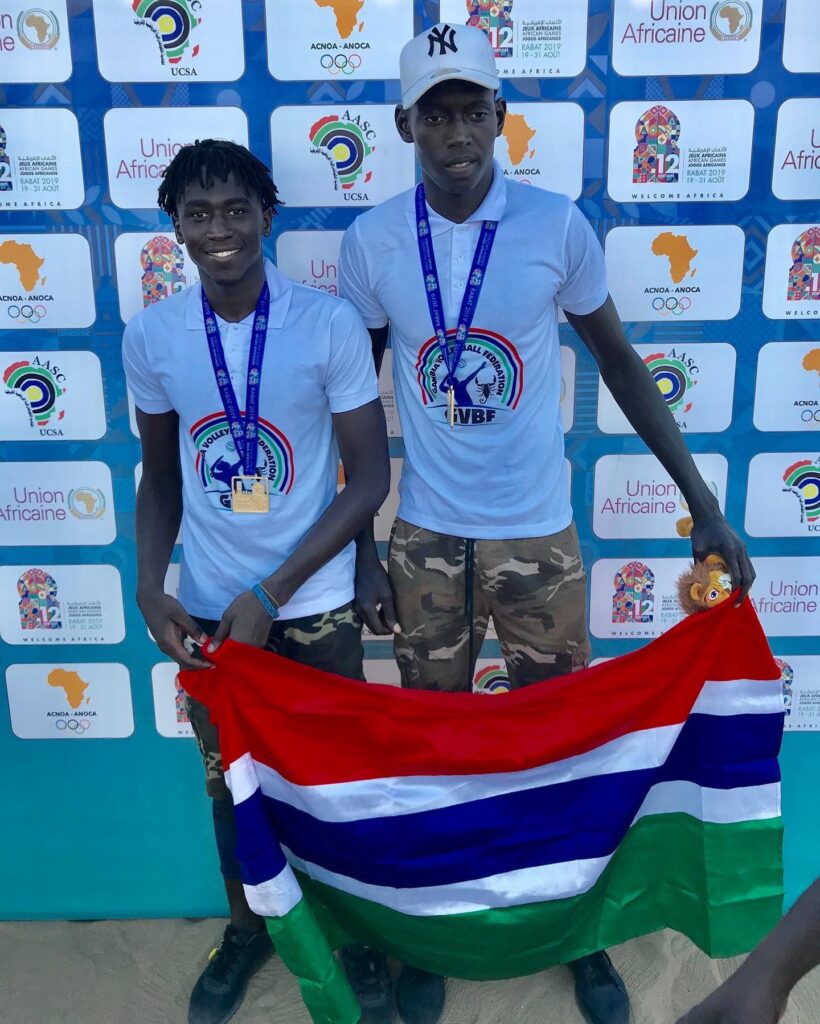 The Olympics remain a target the youngster hopes to spearhead Gambia into qualifying, in what should it happen, will be a maiden appearance for the Smiling Coast.
'My expectation is to always be on the top, and for this season especially to win more cups for my club and to qualify my country in the Tokyo Olympics for the first time in beach volleyball,' he said.