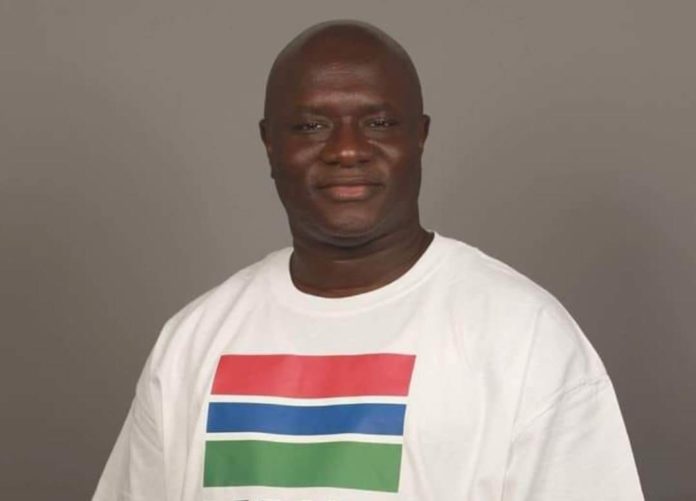 By Momodou Jarju & Mustapha Jallow
The Gambia Police Force has on Tuesday invited human rights activist, Madi Jobarteh, for questioning over statements he made at Saturday's Black Lives Matter protest he led.
Lamin Njie, Police Public Relations Office (PRO) confirmed that Mr. Jobarteh was called for questioning.
Asked what he was questioned about, PRO Njie said: "He (Madi Jobateh) is called for questioning concerning certain statements he made, but the police are investigating into this. Details we can do it later, but not now."
Asked whether it was as a result of an article he wrote as rumoured by some people, PRO Njie responded in the negative.
"Not an article. Some statements he made," he said.
But Jobarteh posted thereafter on his Facebook that he was invited at the Kairaba Police Station at 3pm for questioning in relation to an interview he gave to the media at the Black Lives Matter protest he led on Saturday.
"I shall respond to the call and continue to hold the state accountable & express my opinion as a citizen of The Gambia," he added in his post.
Speaking to our reporter too, Jobarteh detailed that the Deputy Commissioner of police, one Pateh Bah, invited him for questioning at the said police station and that he was told his comments, about the murder of Haruna Jatta, Kebba Secka and Ousman Darboe, were unfair and they wanted him to shed light on the comments.