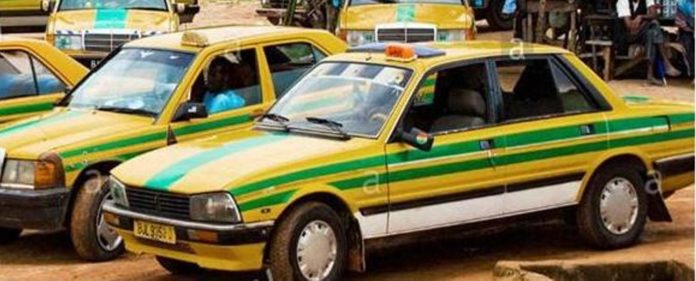 By Nelson Manneh
Commercial vehicle passengers have renewed their call to the Government to enforce the Emergency Regulations on transport fares.
They said the drivers are not complying with the fares as stipulated in the Regulations.
After the declaration of the state of emergency by the Government of the Gambia, it promulgated emergency power regulations including transport fares.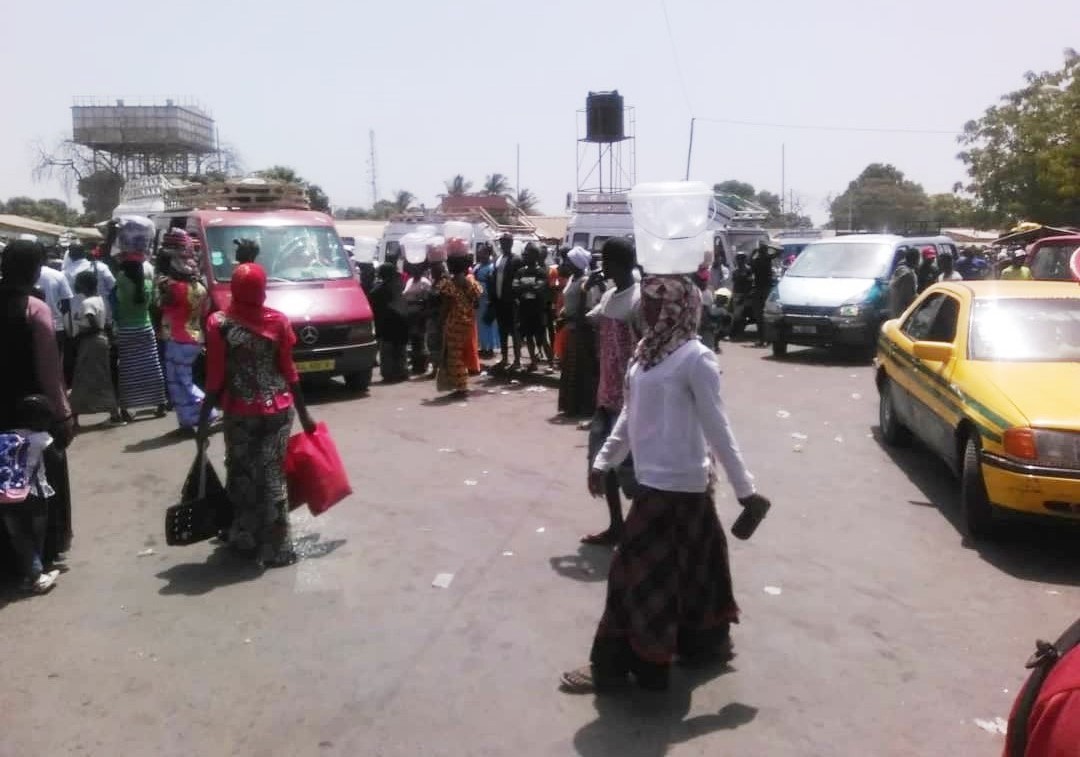 People pay fifty or more dalasi from Brikama to Serrekunda, which used to cost only eighteen dalasi. Others pay a hundred dalasis on the same distance. In almost all car parks, people were seen quarrelling bitterly with drivers over transport fares.
The troubles that passengers are faced with include shortening of distances by drivers as a way of collecting double or triple fares.
Not long ago, the Government significantly lowered the price of fuel – petrol from D49 to D40 per litre and diesel d from D50 to D43 per litre.
Mariama Darboe a passenger said the drivers have been increasing fares contrary to the provisions of the emergency regulations.
"The fares from Brikama to Bullock was D23 but since the state of emergency was declared we pay D40," she said.
Mrs. Darboe said she once reported the matter to one of the police stations on her way going to Bullock, but nothing came out of it.
Ramatoulie Jallow a green grocer at the Serrekunda Market said she normally goes to Brikama early in the morning to buy goods and returns to Serrekunda to resell them at the Serrekunda Market.
"I spend more than one hundred dalasis (D100) on fares; I sometimes pay fifty (D50) dalasis just from Brikama to Serrekunda," she said.
Other passengers expressed similar remarks as they all join in the call for the implementation of the regulations.
Dawda Jassey, a van driver said even with this reduction of fuel price, it will not be easy for them to reduce fares.
"Passengers may complain but they don't know what we are going through. Some of us are just from renewing our licenses and the Police are forcing us to change our number plates which all cost money," he said.
This driver complained that despite the fact that the government has just reduced the price of fuel, they are still paying high tax.
Lamin Dahaba, a taxi driver said the Government can only regulate this fares issue after the Coronavirus Pandemic.
"Some of us are drivers, but we don't own the vehicles we are driving and at the end of the day we are expected to give something to the owners of the vehicles we are driving," he said.
He said after COVID 19 is defeated, the government can come up with a standard price that all drivers will adhere to.