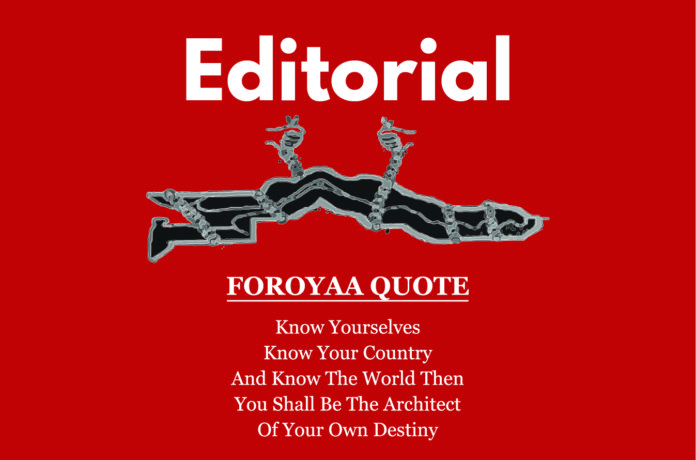 Having conducted presidential election every four years since 1999 many were led to believe that the parties and candidates in February 2023 election in Nigeria offered most of the 87.2 million registered voters an option in leadership.
Peter Obi of the Labour Party was reported to be the choice of the youth and those who wanted radical change of the political economy of Nigeria. The prediction of a large voter turnout was made and the expectation was that a new political party would bring about an upset to the politics of the country. The polls predicted a close race. Unfortunately, only 29 percent equivalent to 24.9 million took part in the election.
Why two thirds of the voters who picked up their voters' cards did not turn up to vote is still a question waiting for an answer.
Two of the presidential candidates have filed petitions. It is important for a federation of 36 states with a federal republic in Nigeria to have been based on the full participation of the people.
Foroyaa will be following the election petition, assessing what went wrong and what is to be done to promote a democratic dispensation in Nigeria after long state of instability marked by endless coups d'état. The opportunity now exists to build a durable republic that could be a source of inspiration to the continent as a whole.