By Sulayman Bah
Omar Colley could soon become the second Gambian to play in the English Premier League.
The centre-back is a hot-cake in the European transfer market amid reports he could be on his way out of Italian Serie A outfit Sampdoria.
Sampdoria acquired the Scorpions vice-captain from Genk of Belgium on a whopping 8 million euros.
The Lamin-born was hugely in-demand before coronavirus befall the world with a litany of heavyweight outfits scampering for his services.
There have been interest from sides in Spain and the French Ligue 1 but of particular preference of destination for Colley is a departure to England.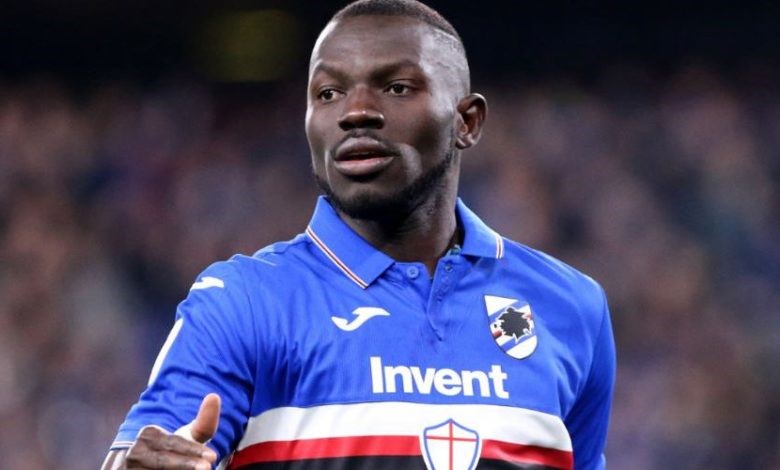 Everton, Watford and West Ham United are also linked with signing the former Wallidan left-back but from the stand of things, Southampton appear more determined to pull through the deal.
With overtures from England refusing to go away, the Gambian's price tag has soared with suitors expected to cough up to 858 million dalasis to land his signature.