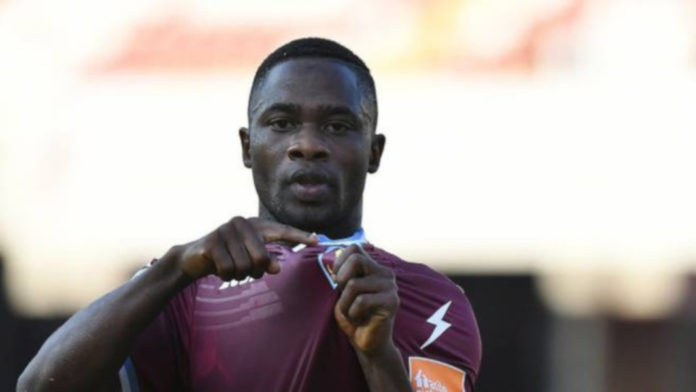 By Sulayman Bah
Italian gaffer Di Carlo has voiced interest to acquire the services of Lamin Jallow who could potentially cost them over 57 million dalasis.
The 25-year-old Bakau-born is contracted to Salernitana of the Italian second division but remains subject of overtures from sides below the division.
Vicenzia were topping the Italian third tier before the corona pandemic brought the world of football to a halt.
And hoping to improve his outfit with some attacking options with the league due to resume, Di Carlo has his gaze fixed on Lamin Jallow who has been on many clubs' radar.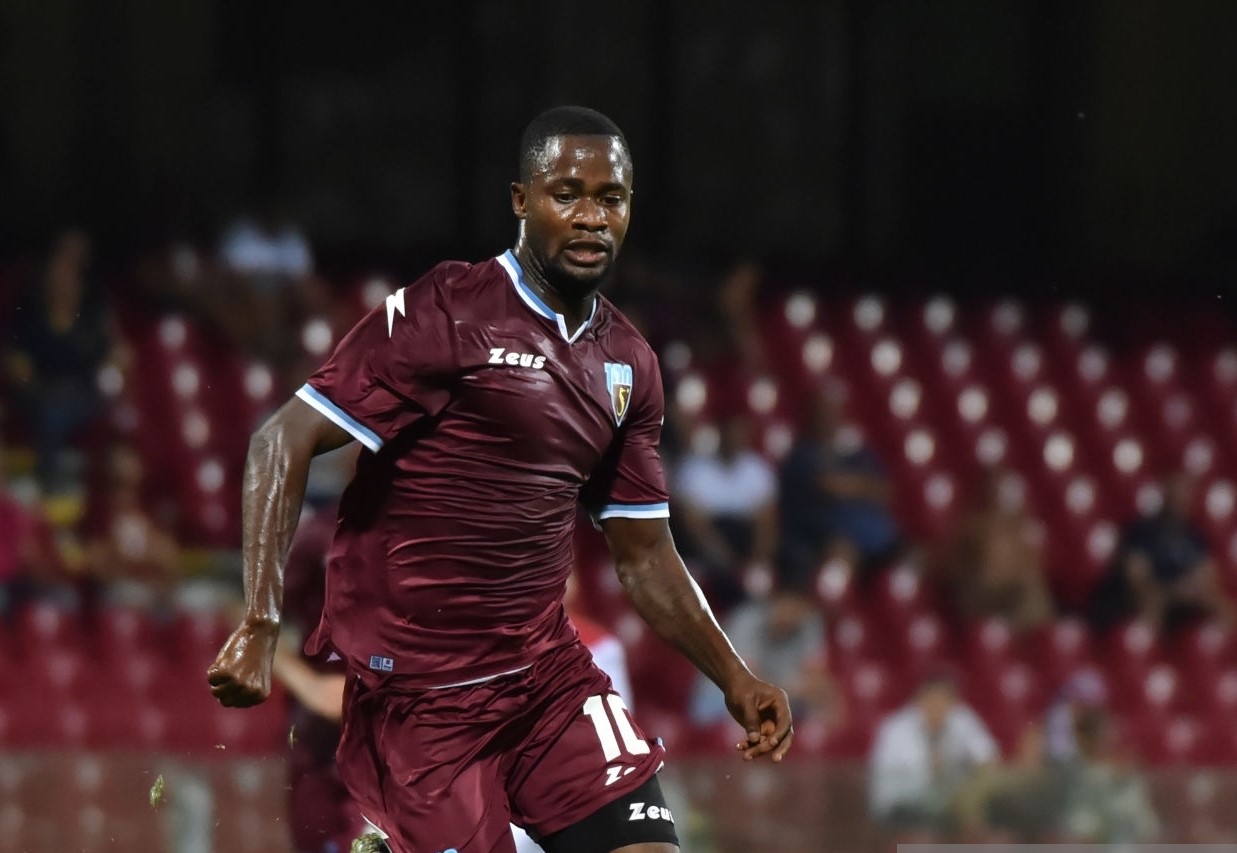 The coach has voiced willingness to fork out some cash having been convinced by the Gambian's worth.
'He is a thick player, with useful characteristics for our team. We like him very much,' he said of Scorpions' wing-man.