By Louise Jobe
The Old Jeshwang wetland is being encroached upon at Guediaye landing site.
Swamps are being intruded and mangroves chopped down to make way for buildings that some desperate people who are longing for land can call their home.
This situation has been going until the authorities became aware of it and has prompted them to visit the area. These authorities include the physical planning department, Kanifing Municipal Council (KMC) and Wild Life Conservation Department with the alkalo of Old Jeshwang to confirm the situation reported.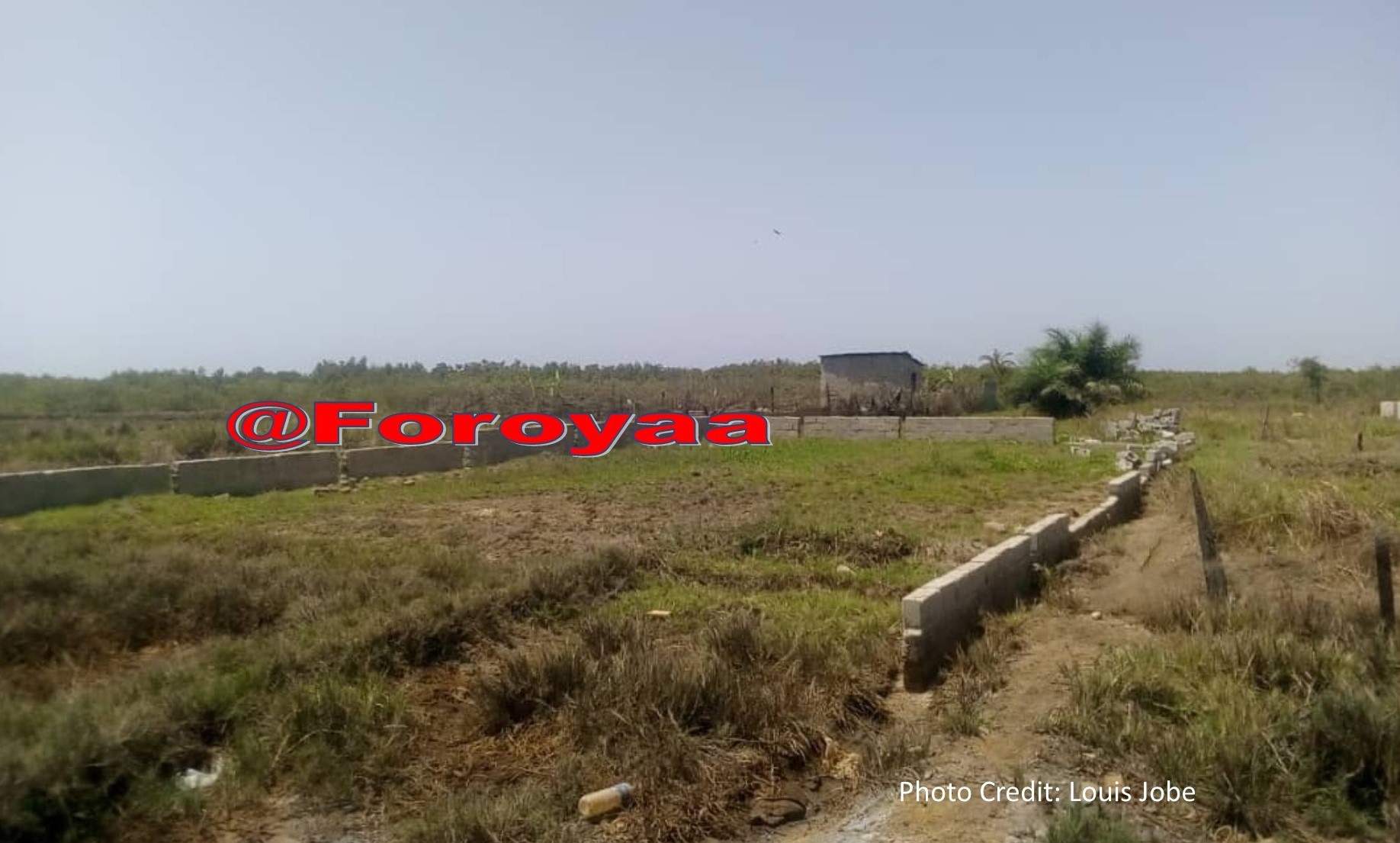 These authorities after confirming the ongoing situation at the site immediately warned the alkalo, councillor and community to stop any further development in the area and strictly mentioned that anyone found doing so could be dealt with according to the Physical Planning and Development Act and not withstanding this to demolish all structures.
Attempts to reach the director of physical by telephone has not been successful but further efforts will be made to interview him on the matter.
This information was gathered by talking to some of the eye witnesses and residents of the area.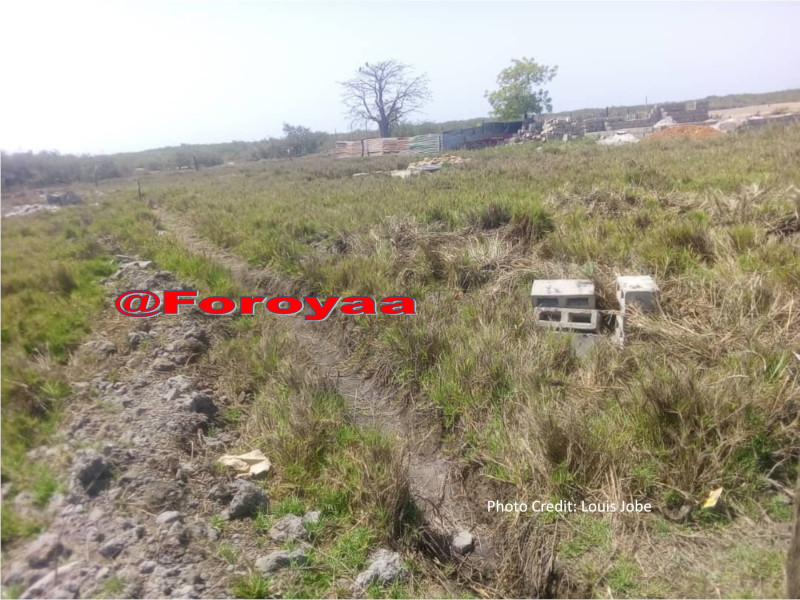 A person interviewed who did not want his name to be mentioned said that government authorities have been warning them as settlers to desist from going further into the swamps to create settlements a longtime ago, but yet still members of old Jeshwang community continue to allocate the said restricted area to people for settlement and the payment being cash or in kind.
A similar situation was also reported happening at the same old Jeshwang around the Bakau Women's community Horticultural Garden area. The plots of land have been issued to people which at some point led the physical planning department to take action by demolishing a whole fence being constructed. The said fence was erected inside the women's garden, and the masons were said to have destroyed the crops and vegetables.
According to the women gardeners, who spoke to this reporter, this unfortunate problem started in 2019 when some people came from old Jeshwang claiming that they were sent by their alkalo to demarcate plots of land, a practice that is ongoing.
A vulnerable woman gardener narrated her sad story that one day some masons destroyed her vegetable crops without giving her advanced notice.
Efforts to interview the alkalo by visiting his office in Jeshwang has not yet been successful.