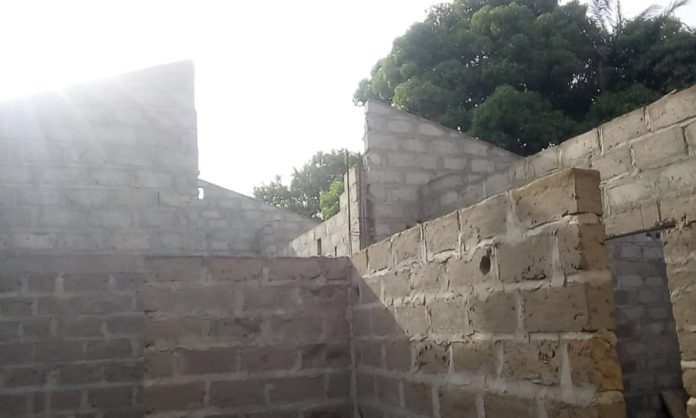 By Hatab Nyang
The Njoben family of Penyem Village is soliciting support from any philanthropist to complete the construction of their house amid the raining season.
The above mentioned family has an ongoing housing project which they couldn't complete. The family is renting and they want to complete the construction so that they can move to their house. The breadwinner said he is facing difficulties to pay rent and this was why he began building a house in Penyem.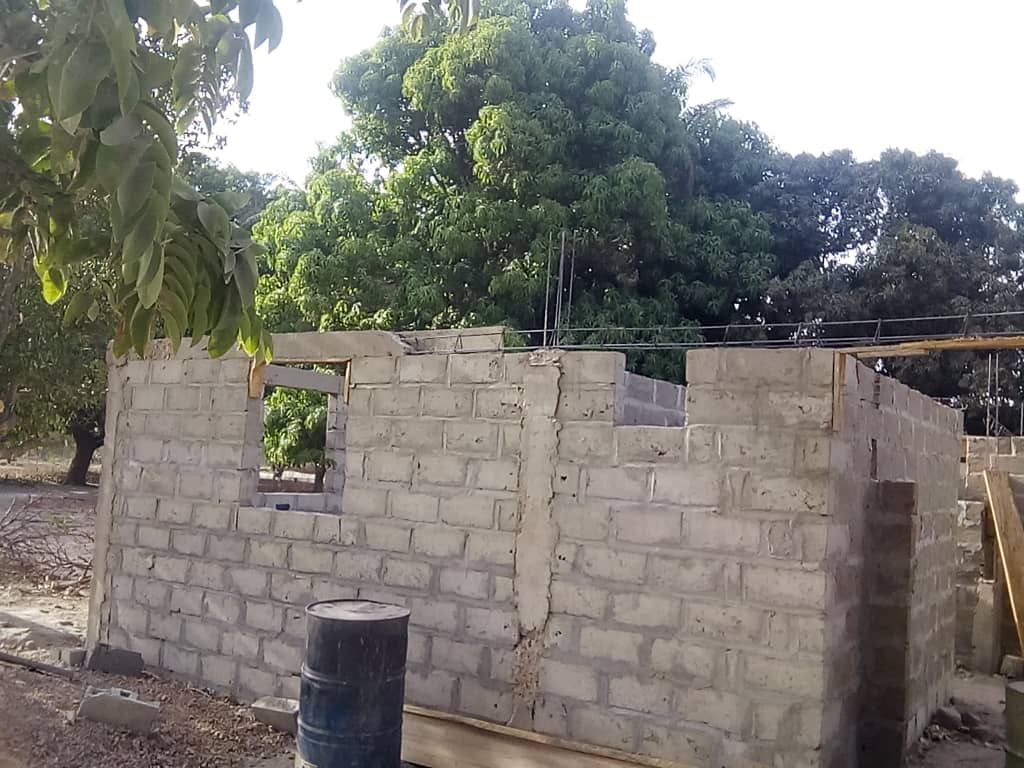 Abdoulie Jobe's house is at finishing stage and he couldn't complete it owing to his fragile source of livelihood. He is calling on the Government, philanthropists, NGOs, groups and individuals to support him to complete the ongoing construction.
Jobe can be reached on 3510223/2760070.