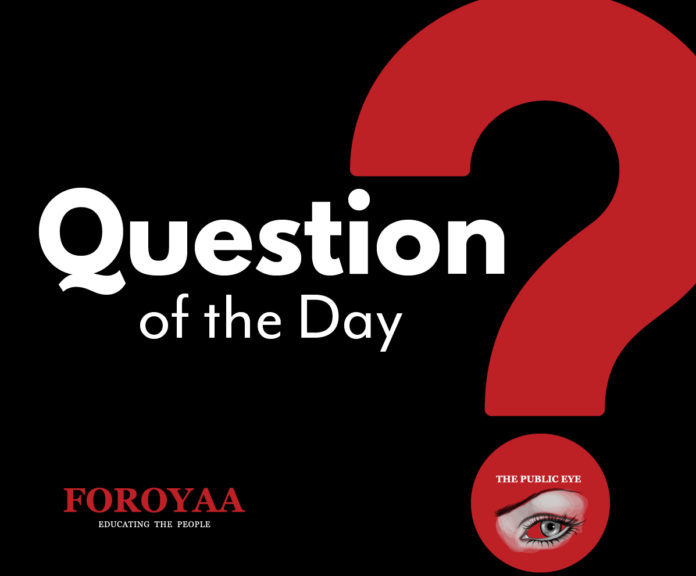 QUESTION OF THE DAY
The answer is in the negative.
Section 44 of the Constitution state:
"The Independent Electoral Commission shall submit its annual estimates of expenditure to the President for presentation to the National Assembly in accordance with this Constitution. The President shall cause the estimates to be placed before the National Assembly without amendment, but may attach to them his or her own comments and observations."
Hence only the National Assembly could deprive the Commission of funds.