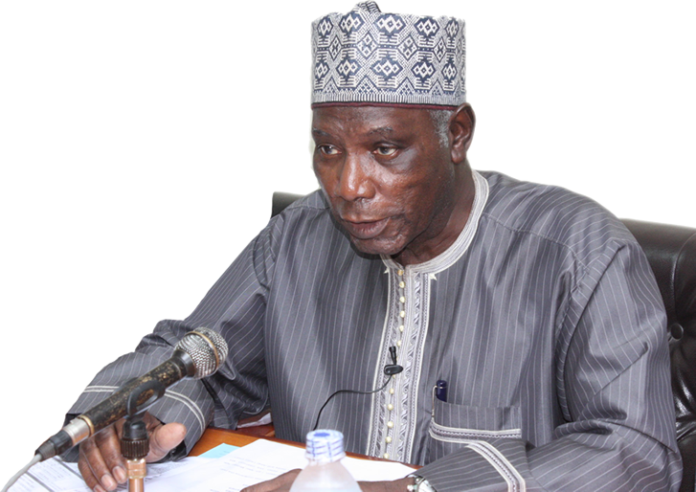 By Nelson Manneh
Pa Makan Khan, the Director of Communications at the Independent Electoral Commission (IEC), said the Commission has unveiled the nomination dates for each political party and the Independent candidate in the forthcoming Local Government elections.
The IEC's Communications Director said there are nineteen registered political parties in the Gambia and all of them have been captured in the electoral calendar. He said nominations will commence on the 14th March 2023 to 25th March 2023.
"Immediately after the nominations there will be corrections of applicant's fields for two days, that is 26th and 27th March 2023," he said.
Mr Khan said as a commission they are urging all interesting candidates to visit their regional offices for orientation.
"We are doing the orientations free of charge, interesting candidates can visit any of our offices so that we can help them and explain to them what the requirements are, this will help us to fast track the process during nominations," he said.
Mr Khan said currently aspiring candidates are collecting their nomination forms at the regional office.
"As far as we are concerned at the IEC level we are putting all the necessary logistics in place to make sure we achieve our aim as a commission which is to conduct a free and fair election," he said.
The IEC Communications Director said like all other previous election nominations will commence 9:00 am daily to 4:00 pm, that all nominations will take place at regional levels.
"Candidates should know that they have nothing to do at the Main Elections House. Everything will be conducted at our regional offices," he said.