By Louise Jobe
Pa madou Bojang the proprietor of Home digital Radio Station at Brikama has revealed that the closure of his radio station came in the wake of allegations that he was covering the Three Years Jotna demonstration life to incite violence.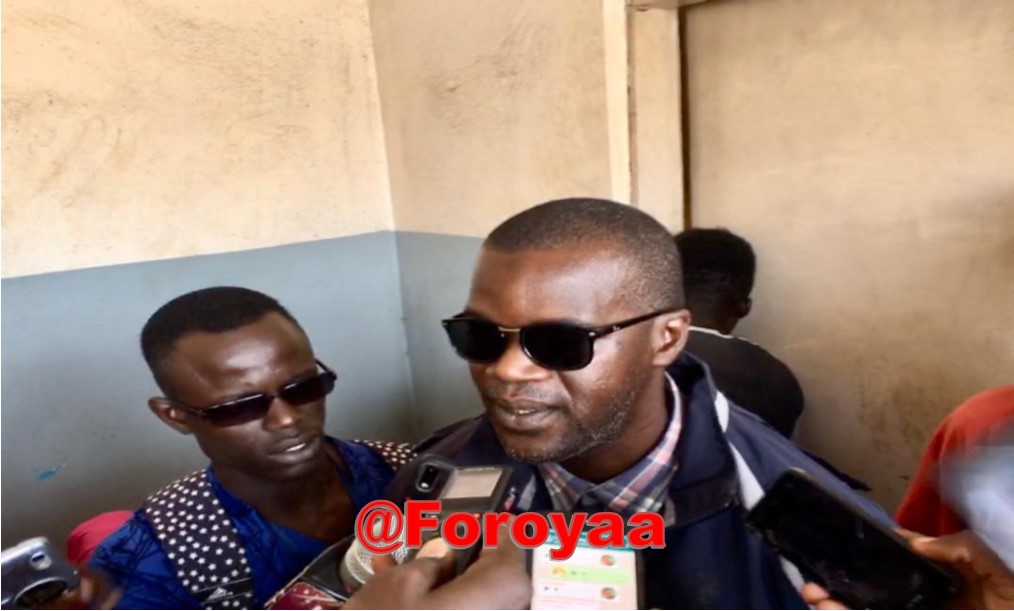 This Radio station and King FM Radio at Tallinding were on 26th January closed down by armed Policemen.
According to him, he was arrested at his Radio station on 26 January 2020 and taken to Brusubi Police station and detained there for two (2) hours, but was later transferred to Brufut PIU camp for six (6) hours.
He also said at about 11 PM, he was again transferred to Willingara Police station where he spent two nights. Before his detention at Willingara police station, he was taken to Kunkujang keitaya police station and was charged with inciting violence.
According to him, when he asked the police officers about his arrest and the immediate closure of his radio station, the police responded that they were executing their duties through an order from the top executive.
Mr. Bojang said the minister of information and communication services did not write or contact him on the issue. He said if any decision was to be taken against his station; the minister should have communicated to him.
He concluded that he also heard of the closure of these two radio stations over the air on temporal basis by the government of the Gambia.
This reporter tried to contact Mr. Modou Lamin Darbeo the Human Resource Manager of PURA who declined to give any information through a telephone call and said he is not the right person to talk on the matter and immediately terminated the conversation.