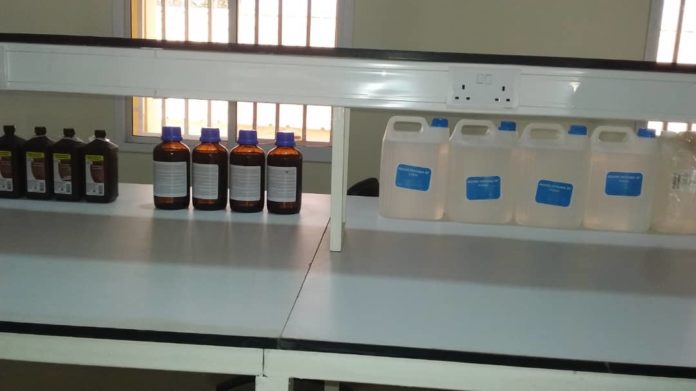 By: Isatou Kanyi
A week-long training of 26 health personnel on how to locally produce hands sanitizers in the fight against COVID-19 has ended.
Prof. Ousman Nyan during his remarks at the closing ceremony of the training of regional health officials on hand sanitizer production and use of personal protective equipment (PPEs), said it was a proud moment for them. He told all the participants that they went through training not only for their own interest but for the interest of their patients and communities.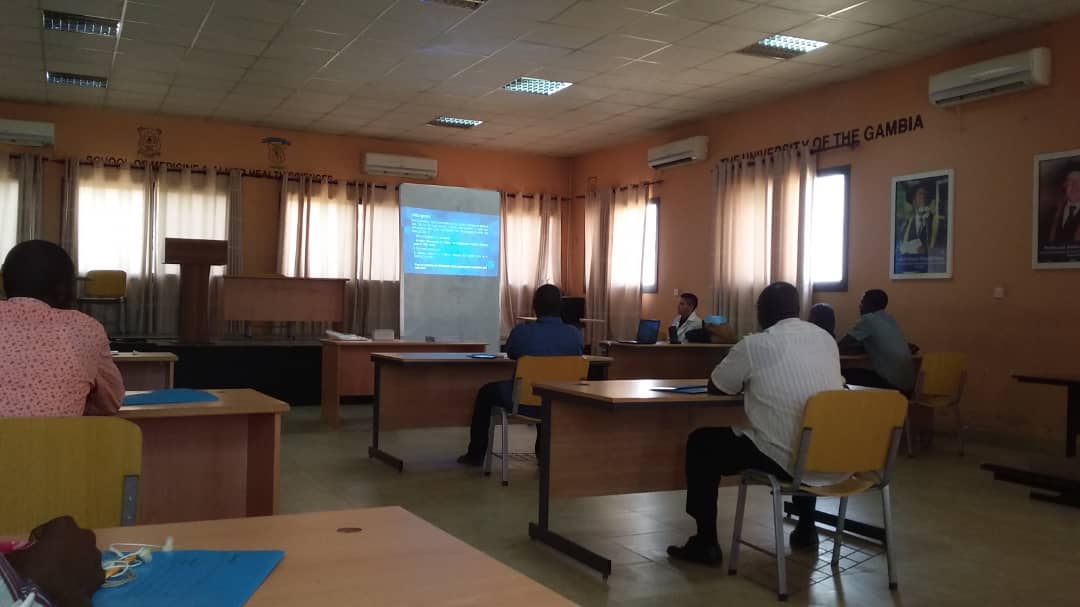 The training which was conducted by the University of the Gambia's School of Medicine and Allied Health Sciences with funding from the Islamic World Educational, Scientific and Cultural Organization (ISESCO), targeted 26 health care providers across the country.
Prof. Dr. Faqir Muhmmad Anjum, Vice-Chancellor of the University of the Gambia, expressed gratitude to the staff, participants and sponsors of the program.
"There is no vaccine for Covid-19. Therefore, we can only take serious precautionary measures and key among them is the regular use of hand sanitizers. Hence the importance of this training," he remarked.
He reminded participants that neighboring countries continue recording new cases of the Covid-19 virus; that therefore all hands must be on deck to flatten the curve.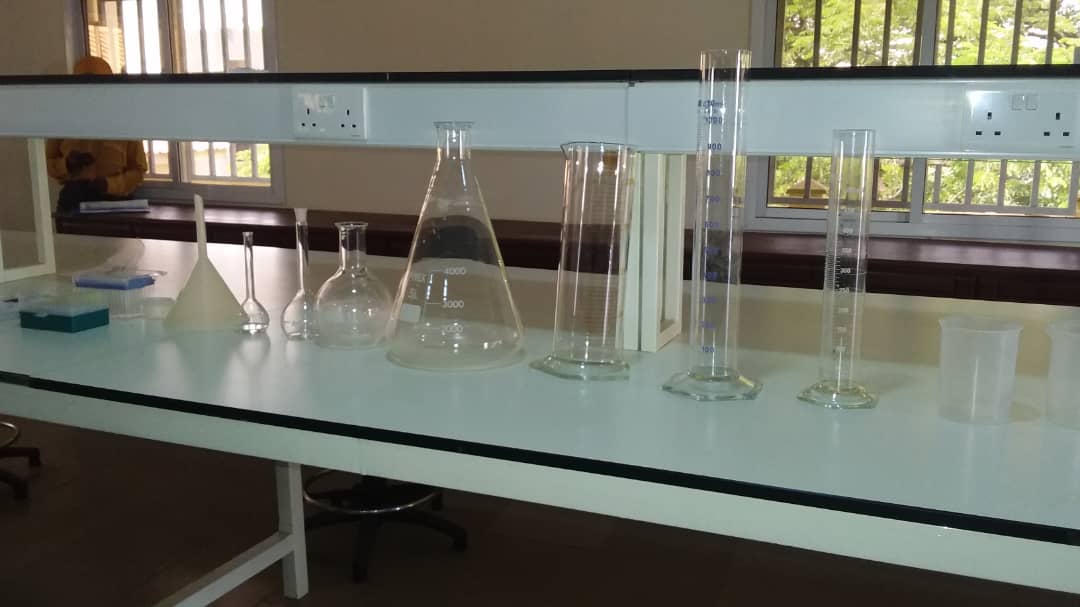 Also in attendance was the Director of Health Services Dr. Mustapha Bittaye. He assured participants of the Ministry of Health's commitment to support their initiatives.
''You have to push,'' he said, ''and the mechanism is there to support you but you must remain resolute and collaborate,'' he advised participants.
Other speakers at the closing ceremony included Dr. Noel Caballero a trainer; Penda Gaye, Faculty Officer and Rose Mendy Jallow, a participant who gave the vote of thanks on behalf of her colleagues.