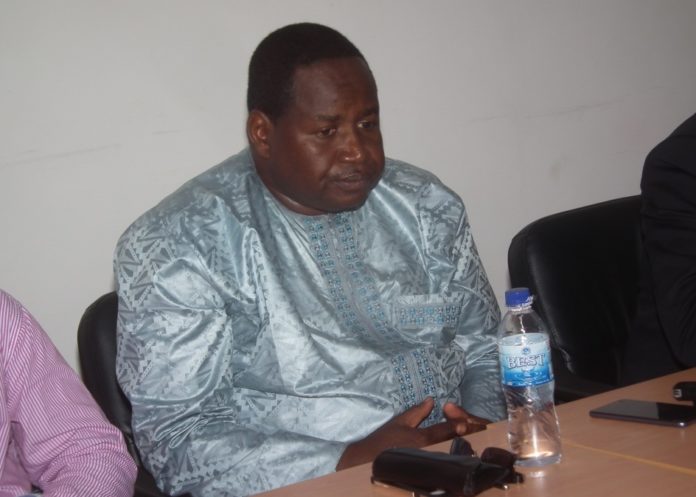 By MUHAMMED S. BAH (MS)
The government spokesperson Ebrima Sankareh announced the reopening of mosques and churches in The Gambia effective on Friday 5th June and Sunday 7th June 2020 respectively.
Mr. Sankareh made these disclosure on the GRTS 8pm news on Wednesday 3rd June, noting that the details of the re-opening will further be disclosed.
He added that markets will be opening effective from Thursday 4th June from 6am to 6pm.
Mr. Sankareh stated that schools will resume next week for only grades 12 and 9.