By Sulayman Bah
Gambia Gina Bass has attained a slot in this year's Olympics amid growing fears over possible spread of the contagious Coronavirus in the athletes' camp.
Doubling as an African champion in the women's 200m, Gina booked a place for the multi-sport international event after finishing top in the 60m dash World Tour Indoor Games in Germany this week.
The 24-year-old ran on a 7.16 seconds, a national record in the country's athletics family ahead of Ajla Ponte of Switzerland who clocked 7.27.
While this is welcomed news, this development is somewhat dampened by recent remarks by organisers of the Olympics expressing fears over spread of the headline-making Coronavirus.
China is the most hit by the pandemic.
'I am seriously worried that the spread of the infectious disease could throw cold water on the momentum towards the (Olympic) games.
'I truly hope that the infectious disease will die down somehow, so that we will be able to operate the Paralympics and Olympics smoothly.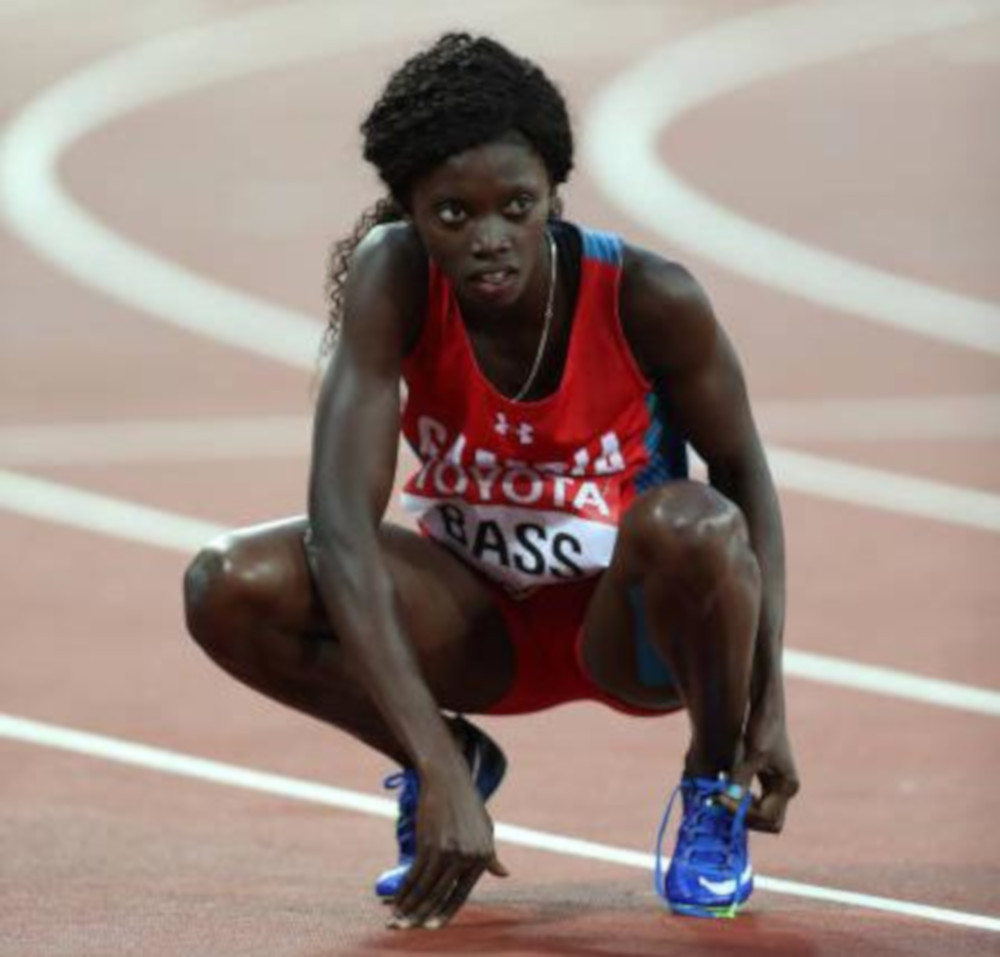 'In the worst case, we will do our utmost for the athletes so that they will be able to concentrate on performing their best.
'In Japan we are facing all sorts of problems, including coronavirus infections, cyber security and transportation systems,' Toshiaki Endo, an organising committee vice-president said.
Gambia is expected to send in a couple of teams in Japan for the Olympics including the beach national volleyball team.