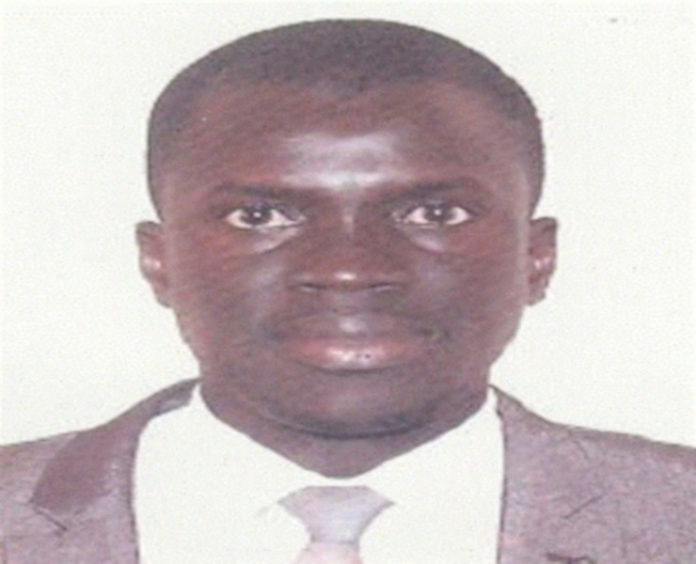 By Sulayman Bah
Yerro Njie has been ushered into Sports Policy Agenda's advisory panel .
Headquartered in South Africa, the panel is tasked to set policy agendas in sport, development and peace.
Serving as the Secretary General of Gambia Swimming body and president of the national sports federation of The Gambia, Yerro will be the first Gambian to serve in the aforesaid portfolio.
Boasting a master's degree in Sport Administration from the international Olympic University in Russia and pursuing a second master's programme in Swansea, Njie was all delight at the news.
'It's a great opportunity to share the same panel with good experienced personalities with high integrity. I believe it will broaden my horizon and shape my world view regarding contemporary sports issues, particularly sport policy and governance. It's absolutely an enormous challenge to be part of a team setting sports policies for our global stakeholders,' Njie told Foroyaa Sport from Swansea.