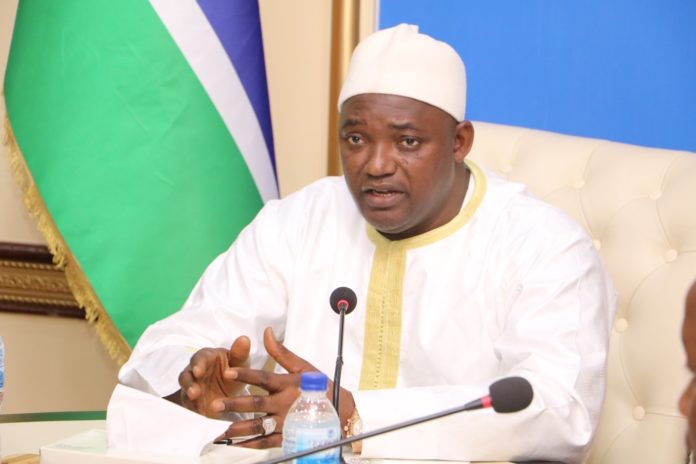 Gambia has on Thursday placed entry restrictions on thirteen European countries amid the Coronavirus pandemic.
A press release from State House reads: "Countries affected by the immediate flight suspension are the following:" The United Kingdom, Spain, France, Poland, Germany, Sweden, Denmark, Switzerland, Netherlands, Norway, Austria, Belgium
and Portugal."
According to the release, the 4th Cabinet session chaired by President Adama Barrow has been updated on the COVID 19 situation in the country, adding an immediate decision was taken that flights from thirteen (13) countries are suspended with immediate effect until further notice.
The decision follows the recommendation of the Health Expert Committee concerning the recent development on COVID-19, the statement adds.