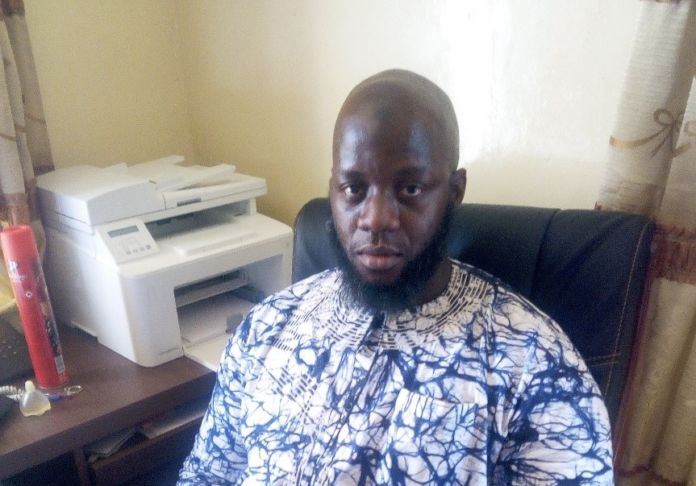 By Mustapha Jallow
Lance Corporal Nuha Conteh a soldier, who was alleged to have opened fire at Kalagi Police Station sometime last month, has been handed over to the country's anti narcotic agency for prosecution.
Ousman Saidybah Drug Law Enforcement Agency spokesperson told Foroyaa on Wednesday: "He has been handed over to us yesterday (2nd June 2020). He will soon be arraigned in court.''
He added Conteh is currently under custody waiting for prosecution, which he said, will take place soon.
He added: "You don't just take the person to Court like that – the file has to be completed before the person can appear in court.''
"He was handed-over to us by GAF, when they were also done with their administrative procedures. Hopefully before next week, he will be taken to court."
The suspect was on 28th April 2020 at around 8pm arrested by state security agents at the Kalagi Police Check-Point for allegedly trafficking cannabis.
He was taken to a charge office where he pulled out a pistol and opened fire on the air to pave way for his escape.
Conteh was arrested by the military police upon reporting to work at state house in Banjul on 4th May.
The state guard staff was later detained at Fajara Barracks, where he spent 31 days before being handed-over to anti-narcotic agents.