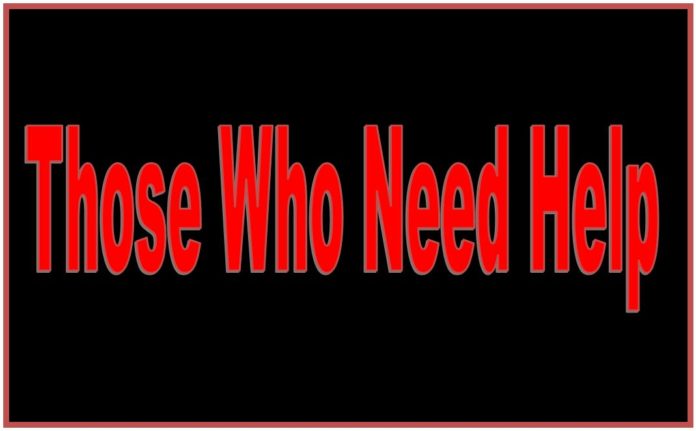 By Nelson Manneh
Final year students at the Gambia College studying Early Childhood Development program on Friday 30th July 2021 visited Foroyaa to seek financial assistance in order to complete payment of their tuition fees.
These students namely; Fatou Suwareh, Isatou Njie, Amie William and Sanna Touray said they have paid some amount of money towards their tuition fees, but cannot complete their payments.
"The management of the college said we will not sit for our final examination if we don't complete payment and our exams will be in August 2021," they said.
They said they have been struggling for the past three years and they are now in their final semester about to say bye-bye to the college, but their incomplete tuition fees are holding them back.
Fatou Suwareh said she has paid D20, 000 and she is left with a balance of D10, 000. Isatou Njie paid D16, 000 and she is left with a balance of D14, 000. Awa William paid D21, 000 and she is left with a balance of D7, 000 and Sanna Touray said he also paid D20, 000 and he is also left with a balance of D10, 000.
"The whole ECD program is D30, 000. We are supposed to pay D10, 000 every year. Some of us are not working and we are from poor family backgrounds. We struggle on our own to make ends meet," they said.
The self-sponsored students are seeking assistance from individuals, philanthropists, Non-Government Organizations, and government institutions. The students can be reached on the following numbers: 2232269, 2125317, 7773818, 7449372 or contact the Foroyaa Office on 4380885.