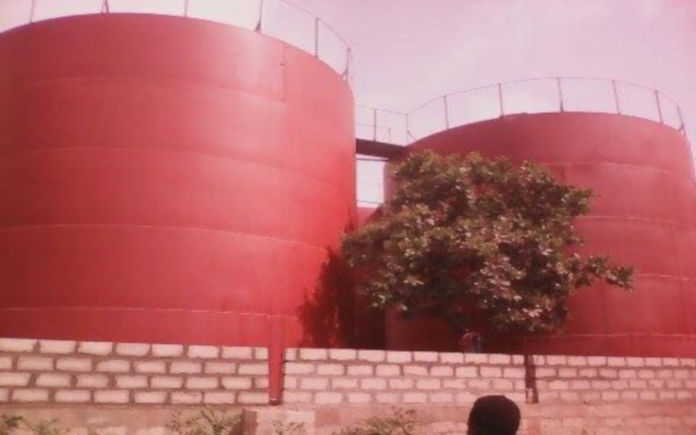 By Hatab Nyang
The three Fishmeal Factories in Kombo South District, West Coast Region namely Nessim Fishmeal Factory (NFF) in Sanyang, Golden Lead Fishmeal Factory (GLFF) in Gunjur and JXCX in Kartong were all temporarily closed down on March 23rd, 2020.
Sheriff Bojang, Chief Supervisor of Nessim Fishmeal Factory (NFF) confirmed the story.
The closure of the fishmeal factories came in the wake of the declaration that all public gatherings should be stopped in the country.
Lots of Senegalese fisherman and fishmongers are going back to Senegal because the Fishmeal factories are closed down.
Golden Lead Factory