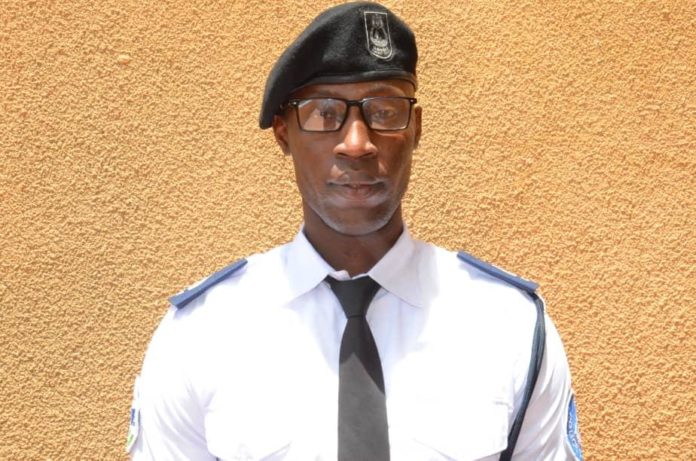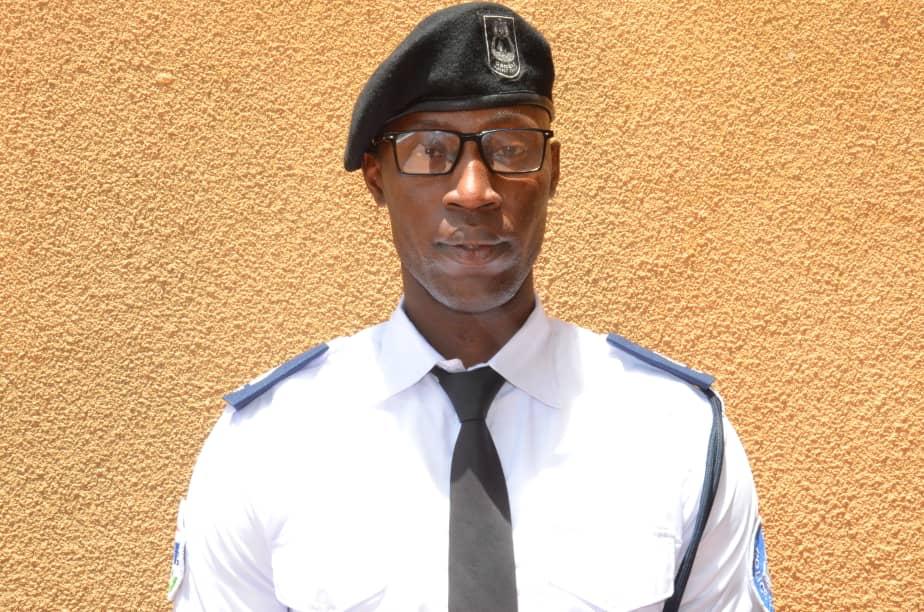 By Louise Jobe and Mustapha Jallow
Alhagie Jobe, a land dealer in Farato has been remanded by the Police after a mob in the area violently chased personnel of the Police Intervention Unit, who went to arrest him on Monday.
Superintendent Lamin Njie, Police Spokesperson told Foroyaa: "The case was mentioned in Brikama Magistrate's Court and he was remanded."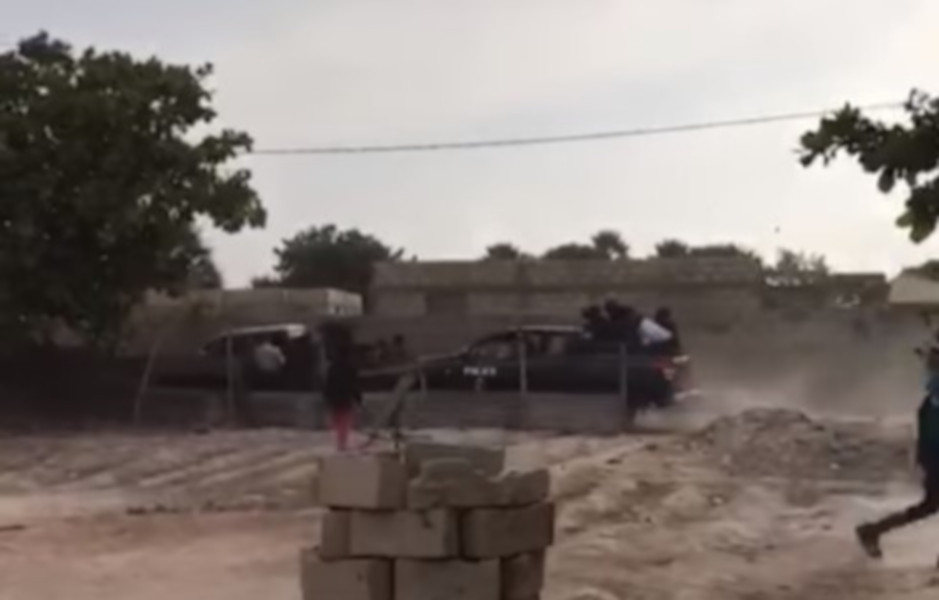 Asked the charges leveled against Jobe, Spt. Njie said: "Assault causing grievous bodily harm, damage to property and obstruction of Police Officers."
The Police Spokesman added Jobe is alleged to have assaulted one Mamadou Conteh with a cutlass.
The violent confrontation is said to have arose from a land conflict.
Manku Saidy, the late Alkalo of Baffuloto in 2007 instituted civil action against several residents of Farato claiming ownership of a vast area of land in Farato. The Brikama High Court in 2012 ruled against Saidy and ordered him to pay cost of four hundred thousand dalasis to the victors. He appealed against the judgment of the High Court in favour of the residents of Farato, but the Court of Appeal upheld the decision of the subordinate court (high court).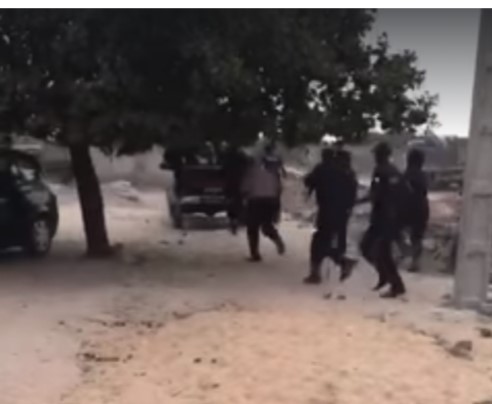 In 2017, personnel of the Police Intervention Unit and the Sherriff Division of the High Court were chased in Farato by a crowd after they went for an execution exercise.
Unhappy with the decision of the Court which was in favour of some residents of Farato against the late Manku Saidy, Alagie Jobe and some people including Malado Jallow and Modou Sallah instituted civil action against the purported land owners. In January 2019, the Brikama High Court dismissed the said civil suit instituted by Alagie Jobe and his associates.