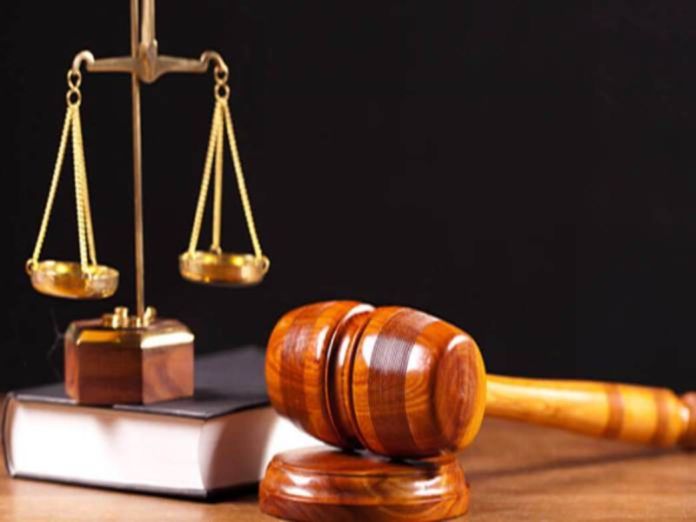 By Yankuba Jallow
The diplomatic passport case involving a former State House driver and a protocol officer at the Ministry of Foreign Affairs and the State couldn't proceed yesterday.
The prosecution was asked to put their records in order. The matter was adjourned to 22nd June 2020 at 10 am for hearing.
The two are standing trial on charges of conspiracy and forgery. They are accused of conspiring among themselves to procure Gambian diplomatic passports. In a space of two years, 2017 and 2018 to be precise, the Gambia issued over a thousand diplomatic passports.
In August 2018, the Gambia Police Force began investigation into the matter after which Mansa Sumareh, an ex-State House driver and Ebrima J. Sanneh from the Ministry of Foreign Affairs were implicated.
They were accused together with two other protocol officers in the persons of Saikou Sanneh and Ousman Touray, both from the same Ministry.
They are standing trial on eight criminal counts including forgery, conspiracy to commit a felony, false documentation, making a document without authority, procurement of execution of documents by false pretence. They both pleaded not guilty while their other two colleague accused persons are at large.