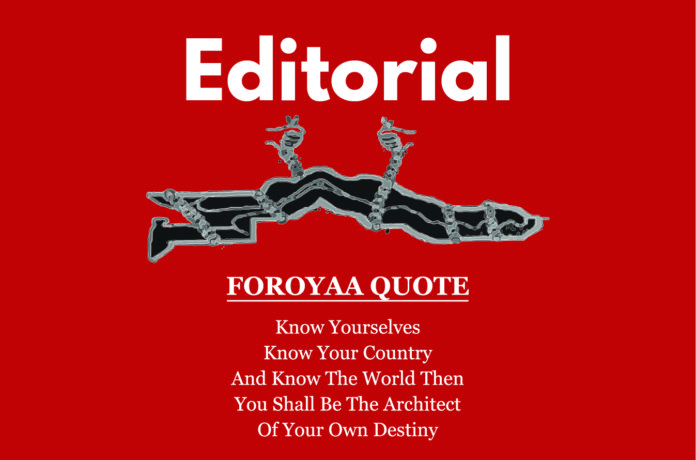 The blood banks in our hospitals are drying up. Patients often spend days searching for blood donors. Family members queue up but in some instances they will not have the rare blood to save their loved ones. This is a country that claims to have ninety-five percent believers. What can be more glorious and greater manifestation of being an ambassador of one's faith than to save life? All Gambians should venture to donate blood because the life you save may be your own. No one is immune to illness that will require blood.
Donating blood will enable the person to go through clinical tests that would help in confirming one's good health, one's blood group and be on record to be given priority in getting blood should one be at risk. As Gambians combat COVID-19, each should undertake to donate blood and all religious organisations, NGOs; all learning institutions, especially secondary and tertiary institutions should have teams that will mobilise their peers to go to the hospitals of their choice to donate blood.
Foroyaa will continue to keep this campaign alive so that we demonstrate our common sense of humanity by taking our precious blood to save the lives of other human beings. Instead of shedding blood we should add it to the veins of others to keep humanity alive.