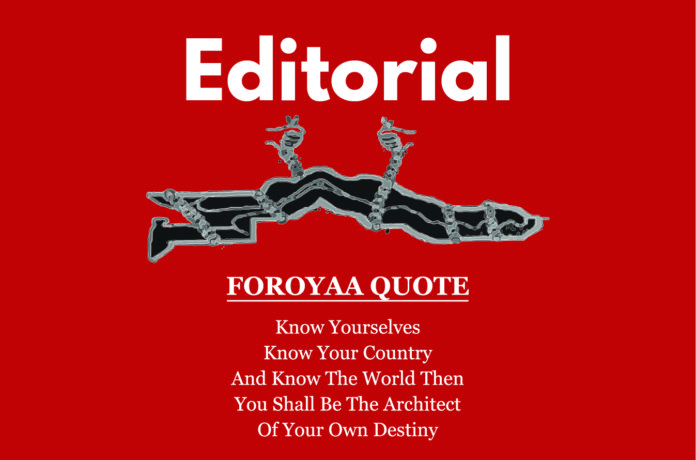 The Pandemic is becoming an enemy to democracy by restricting freedom of movement, association ad Assembly. It is also a threat to freedom of worship. It is an enemy to everything people treasure. It is a threat to human life and freedom. A state of emergency is declared when any phenomenon or organism is a threat to human existence. All National Assembly members should answer this basic question:
IS COVID-19 NOT A THREAT TO LIFE AT A LARGE SCALE?
IS IT NOT PROVIDED UNDER SECTION 34 OF THE CONSTITUTION TO DECLARE A STATE OF EMERGENCY WHEN A THREAT EXISTS?
WOULD IT BE A RESPONSIBLE THING TO SAY THAT THE THREAT POSED BY COVID-19 IS NOT EQUAL TO A STATE OF PUBLIC HEALTH EMERGENCY?
IF WE ACCEPT THE EXISTENCE OF THE THREAT SHOULD WE NOT CREATE MEASURES TO ADDRESS THE EFFECTS?
This is why all decent people should speak with one voice and act with one will power to put it in the dustbin of history. All those who fail to join the fight either by abstaining from doing anything or diverting resources for the battle are on the side of the virus and history will indict them .