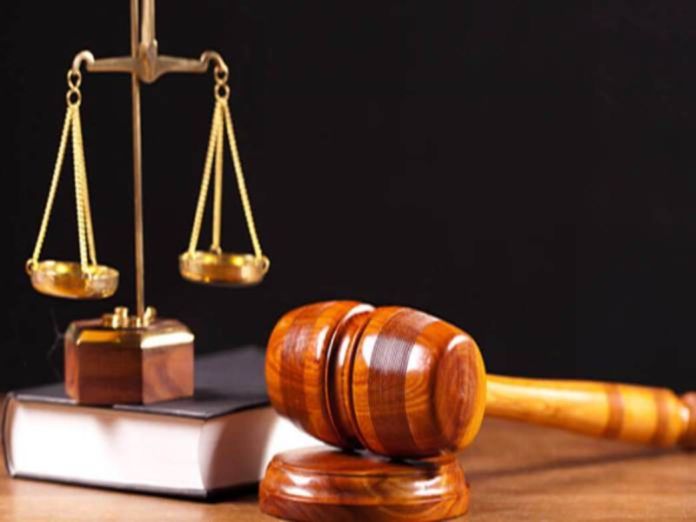 By Yankuba Jallow
A spokesperson for Gambia's judiciary said consultations are on to see how best the courts can resume without compromising the health and security measures put in place to curb COVID-19.
The spokesperson, who wished not to be mentioned, hinted that the courts sittings may commence very soon.
"There are on-going consultations to see how best the courts can resume on a low scale with appropriate and applicable sanitary and security measures in place that will not compromise the public health requirements to curb the COVID-19 pandemic," he said.
He said it is expected that at the end of the consultations, the judiciary will open its doors again.
A high court judge was on Thursday quoted saying he was served with a memo from the Chief Justice that they should all report to work. The judge added if they resume they may not take more than three cases a day.
"We will resume but we may not take more than three cases," he said.
The judge said thirty cases including criminal bail applications from Basse have been reassigned to three new judges to try. He added that the cases from the high court annexes including Banjul and Bundung will be transferred to the new judges to deal with.
The Office of the Chief Justice of The Gambia Hassan Jallow had some time in March directed that proceedings in all courts be suspended or adjourned with effect from Monday, 23rd March 2020 until further notice.