By Yankuba Jallow
The Public Relations Officer of the Gambia Police Force has confirmed to Foroyaa that seven residents of Chamen Nianija have been charged for assaulting a man on the 5th April 2020.
Alkalo Gibbie Cham's five children in the persons of Dawda Cham, Salif Cham, Samba Cham, Alieu Cham and Yunusa Cham together with his two nephews Buba Cham and Ousman Cham have been charged for assaulting one Dawda Cham of the same community.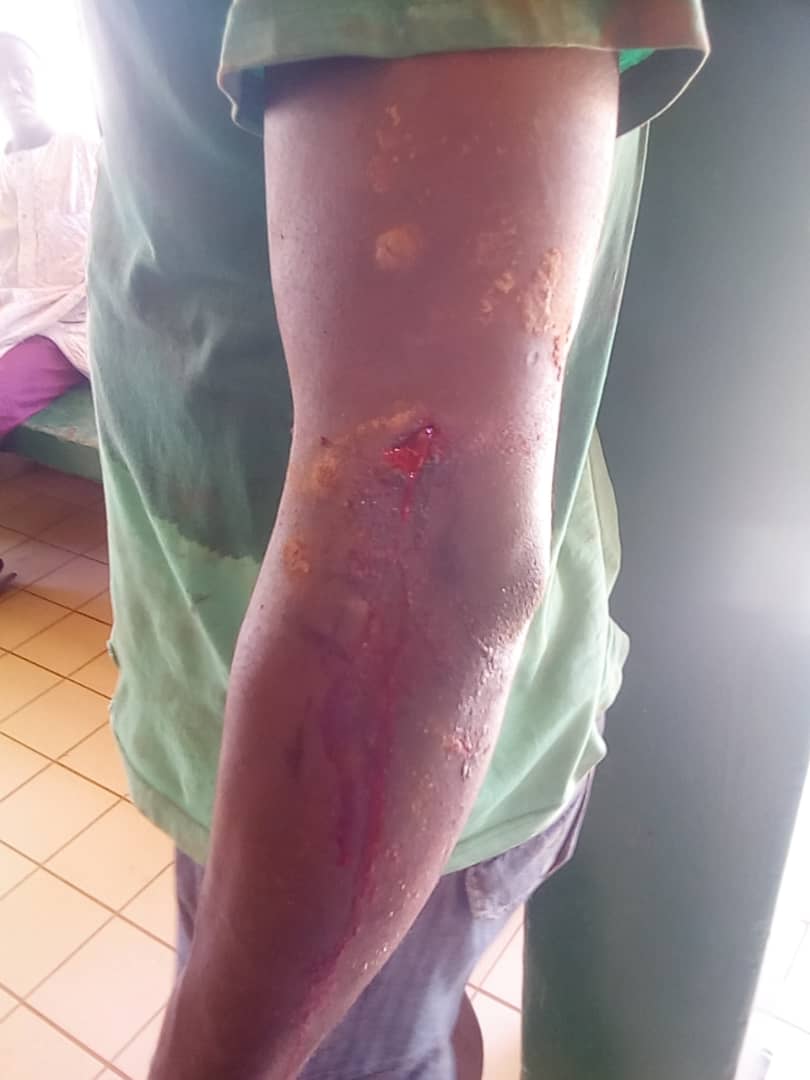 "We can confirm the case was reported at Njau Police Station. They were charged with assault and prohibition of conduct. They were arraigned before the Magistrate's Court in Kaur," ASP Njie told Foroyaa.
The matter will be coming up on Wednesday.
Editor's note-Since the matter is in court, we cannot report on what led to the incident. We will however follow the court proceeding and report on it.