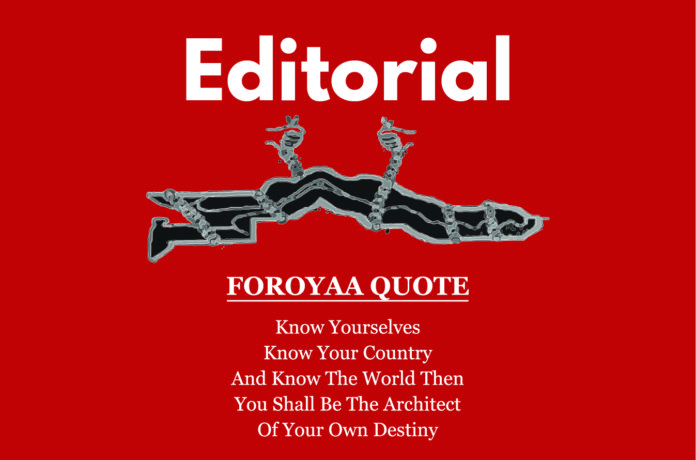 The Gambia operates on the basis of the principle of law. Section 160(1)(c) indicates that,
The auditor general shall " at least once in every year audit and report on the public accounts of The Gambia, the accounts of all offices and authorities of the Government of The Gambia, the accounts of the courts, the accounts of the National Assembly and the accounts of all Public Enterprises."
In the process of such audit and presentation of report a management letter is included which enables those audited to respond to key observations of the auditors which are also included as part of the reporting exercise.
One does not expect attacks on the person of the auditor general or the issuing of innuendos to try to discredit audit reports. One expects the concrete opinion of the auditor and the concrete response of the management of institution subjected to audit, this is what is expected of respectable authority managing any institution. The integrity of office needs to be safeguarded.