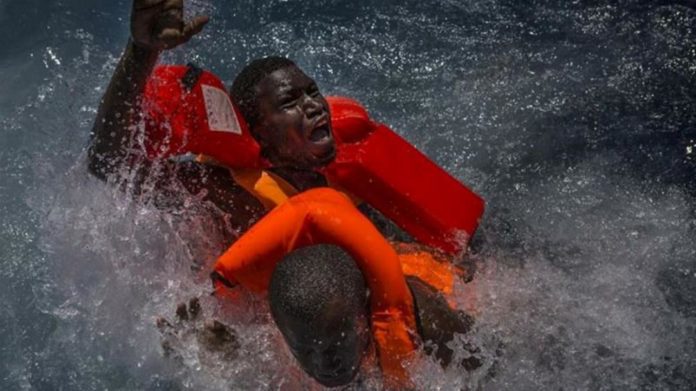 By Mustapha Jallow
Alfusainey Joof, the chairperson of the Barra Development Committee (VDC), has told Foroyaa that youth unemployment is one of Gambia's challenge which drives young people to use the 'back way'journey to reach Europe where they think they will find employment and take care of themselves and their parents.
Joof made these statements after Government officials visited the victims' families in Barra.
"These youth leave this country because of lack of opportunities. Everybody wants to prosper and there is no means to achieve this here,'' he said. He urged the authorities to provide more work opportunities, so that the youth will stay and make good living in their own country.
"They should help in the fisheries sector which can employ youth in the country. Whenever there is an institution or company, our young people will be the workers there,'' he added.
Most of these 'backway' migrants have not completed their education and as result, the distraction of having money easily lures them to venture in the risky journey to Europe, he added.
"The influence of going to Europe has affected the education of some of these young people. As for now, education is not going the way it is supposed to be because of this distraction. Some of them have disrupted their education and decided to work to sustain themselves,'' he said; that some engage in working as fishermen at sea, while others work on the boats plying between Barra and Banjul.
"But with these ferries, young people cannot compete with the Gambia Ports Authority. So their business was dying down and due to this, they tried to find other avenues, one of which was to leave the country,'' he explained.
The Barra VDC Chairperson explained what the returnees said they have encountered during their perilous journey; that some complained of lack of food and nausea at sea during their risky journey and the bitter cold they faced at night.
If readers can recall, it was recently reported that 60 Gambians died after a boat carrying migrants capsized off the coast of Mauritania.